We are your partners in branding and promoting your business. We forge lifelong relationships with our clients.
Our mission has always been to empower our clients with everything they need to grow their brands. Over the years, this has evolved. Now, due to demand, we not only provide full-service Facebook and Instagram Business Manager services, but we teach clients how to manage them at workshops. Trust us to empower you and your brand.
RUSS COTE
Founder and President
AUTHENTIC, PROACTIVE, PASSIONATE
We've been creating amazing social content for brands since before there were brand pages on Facebook. We've been advertising on social media since the first day Facebook rolled out the feature. We're Google Partners & Google Analytics Certified. We've been to Facebook HQ on invitation. You won't find a more experienced Social Media Firm, anywhere.

Unlike many of our competitors, our fee structure is simple and clear. We charge a flat monthly fee for most of our basic services. Paid social media advertising is included in every monthly fee. There are no hidden fees for any of our services. And you will never be asked to sign a contract. We succeed by earning your business every 30 days!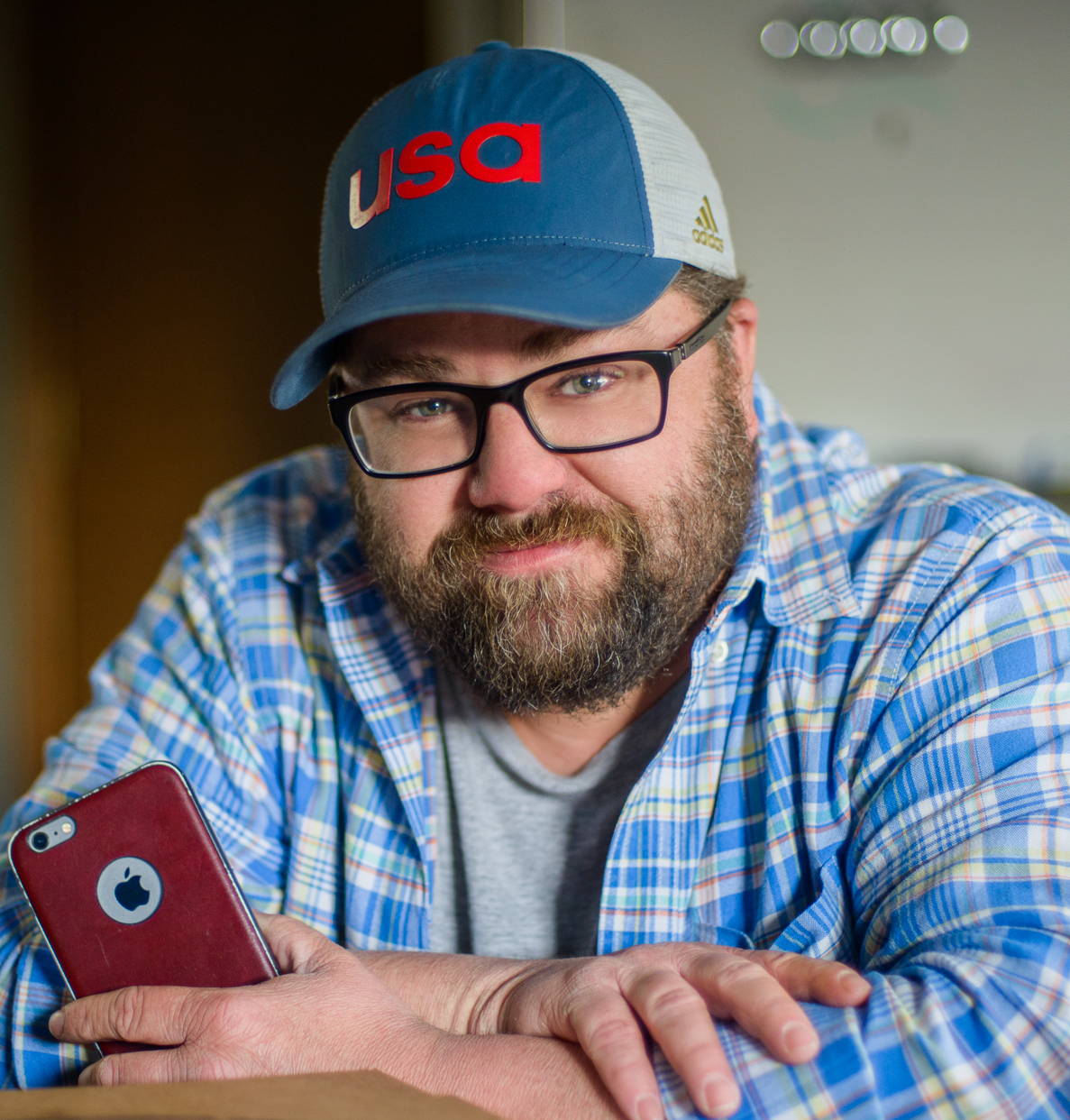 Russ exemplifies the key tenets of the marketing industry today: he is authentic, proactive, and extremely passionate about how social media brings added value to small and midsize businesses. He has been described by clients as tireless in his efforts to be a trusted adviser and comes highly recommended to anyone looking for help navigating the new trends in social and digital marketing. Russ has a BA in English from Penn State, and a law degree from Seton Hall.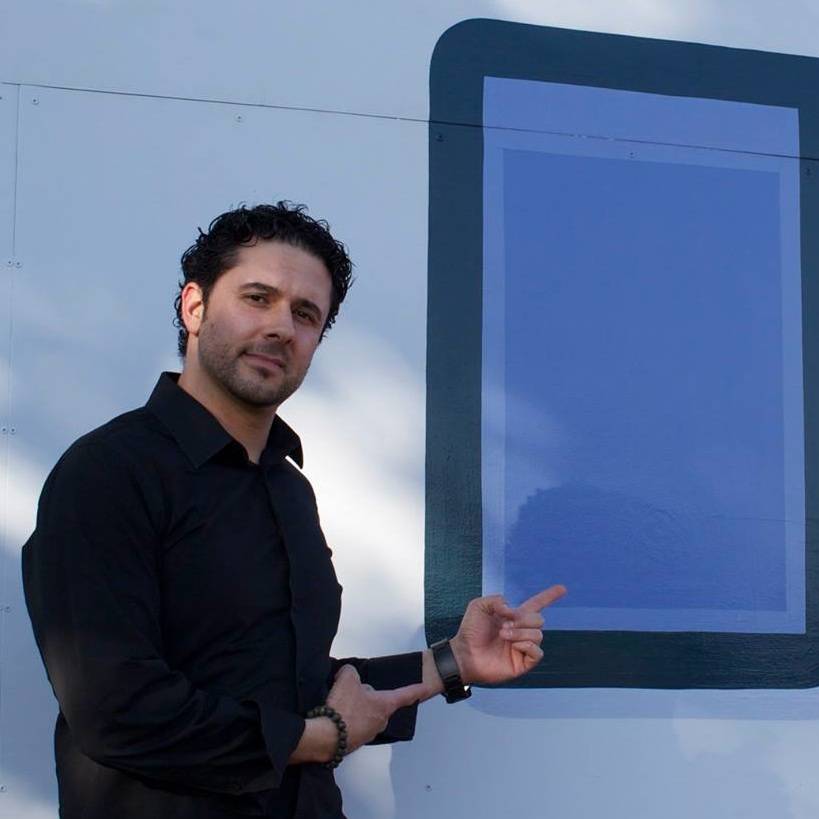 With a BS in Finance and Marketing from St. Johns University, Steve exemplifies his 14 years of sales experience by giving our clients the most effective sales strategies possible to produce results. When Cote Media was taken to the next level it only made sense to bring in the best to help with expansion and since we formed our team that is exactly what we did.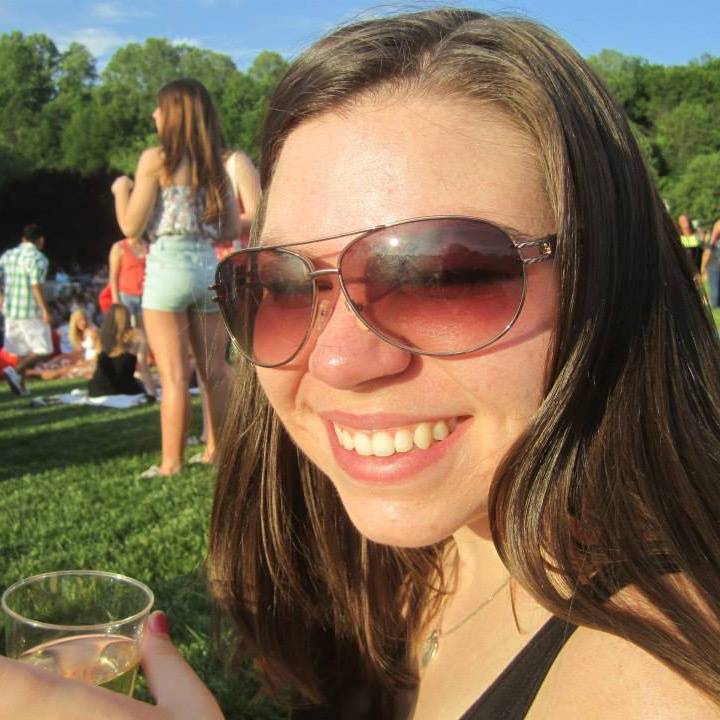 First official writer at Cote Media and proud of it! I've been with the company for just about three years and loving every minute. It's so awesome to be a part of such an awesome group of people. I'm a stickler for current events – whether it's celebrity tabloids or serious news stories and I always try to know what's going on in the world. I'm always connected. I graduated from Ramapo College of New Jersey in 2011 with a B.A. in Communication Arts and Writing.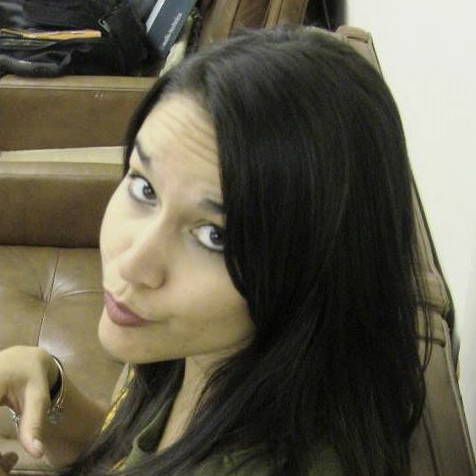 With a B.A. in Writing from Ramapo College of New Jersey, Jessica excels in storytelling. She's gained knowledge in customer service, marketing, and advertising through 5 years in retail. Her titles progressed from sales associate, to assistant manager, to visual merchandiser. In her spare time, she freelances on film production in the Philadelphia area.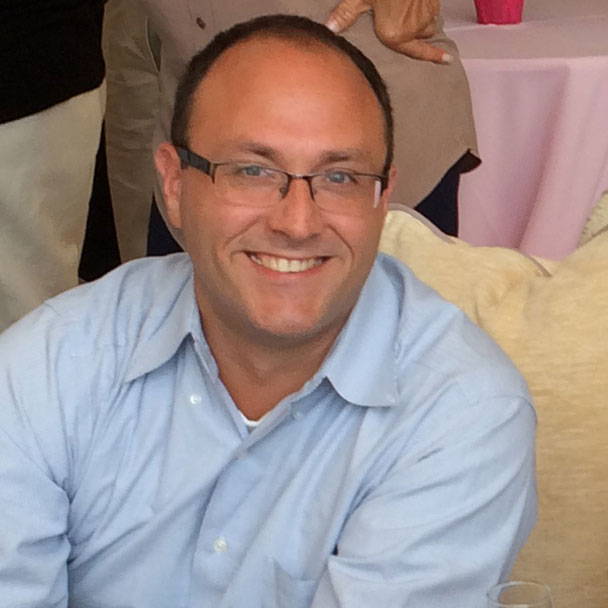 The web guy. The design guy. The go-to techie guy. Jason's been designing and developing websites since his days as a BFA at Mason-Gross School of the Arts (the art school at Rutgers University). He believes in positive thinking and calls himself a creator of possibilities.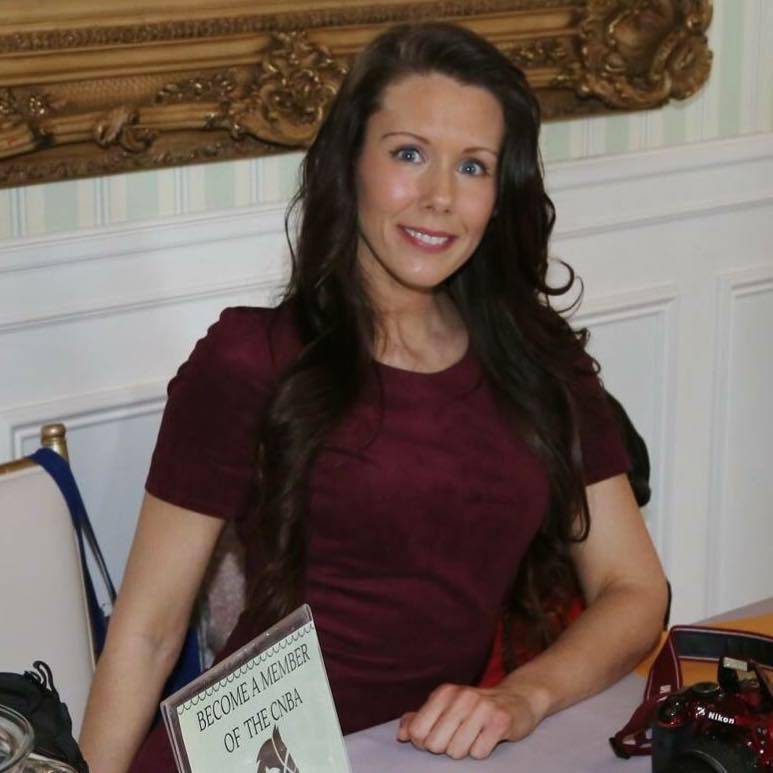 Marie has a B.A. from Fordham University at Lincoln Center. With over ten years experience in print and web design, Marie leads brand development and redesign projects. Marie is also an accomplished writer who develops content for websites and social media.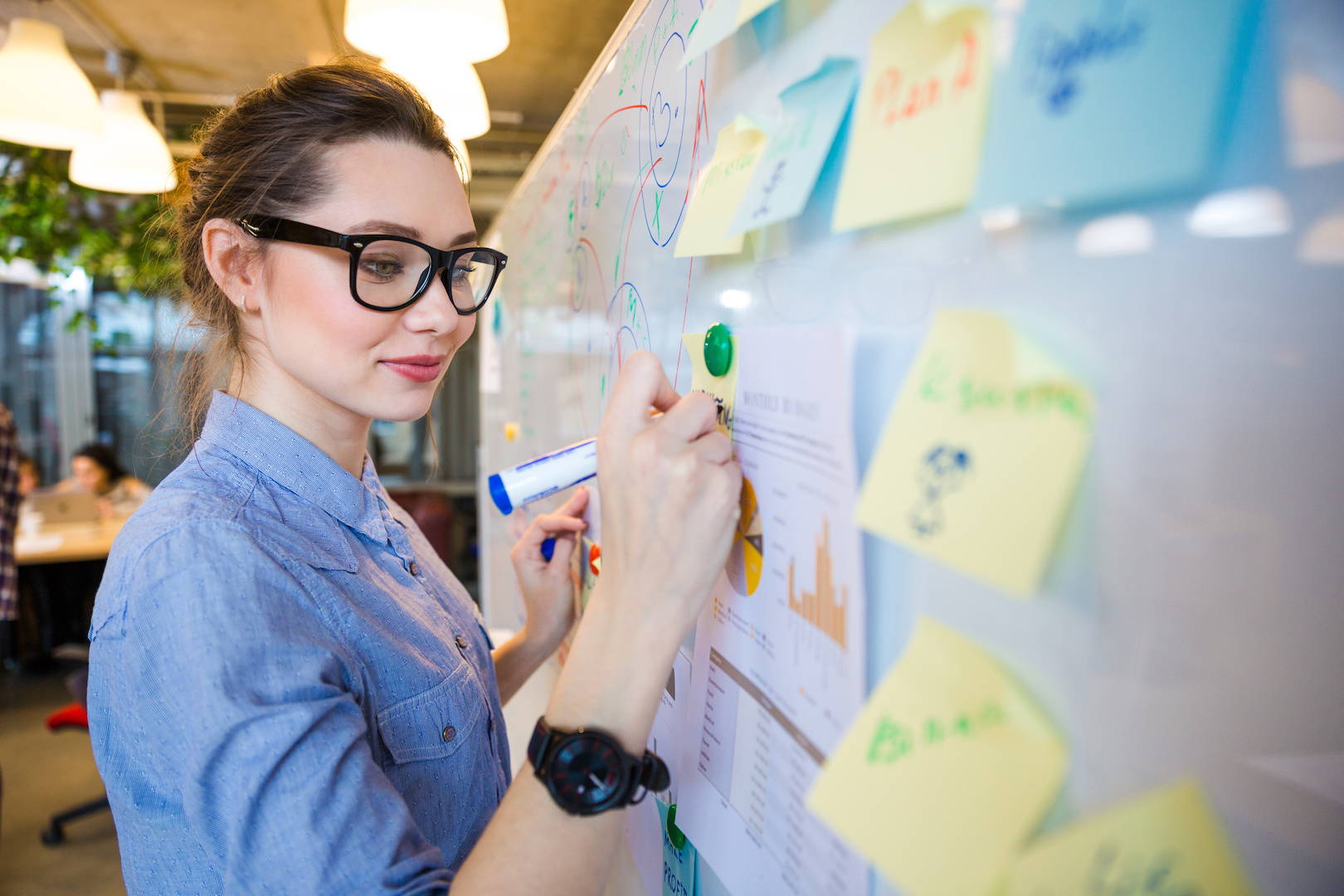 MARKETING TRENDS AND TIPS