We post and measure the success of a variety of content in order to monitor the effectiveness of your campaigns.
Google Analytics & Facebook Pixel
We monitor data from Google Analytics, Facebook Pixel and several other sources in order to ensure that your social media is effective.
Key Performance Indicators (KPI's)
We monitor your KPI's such as subscriber growth and use of discount codes. We also suggest strategies for improving your KPI's success rate!
We keep a watchful eye on your subscriber growth in order to make sure your strategy is working!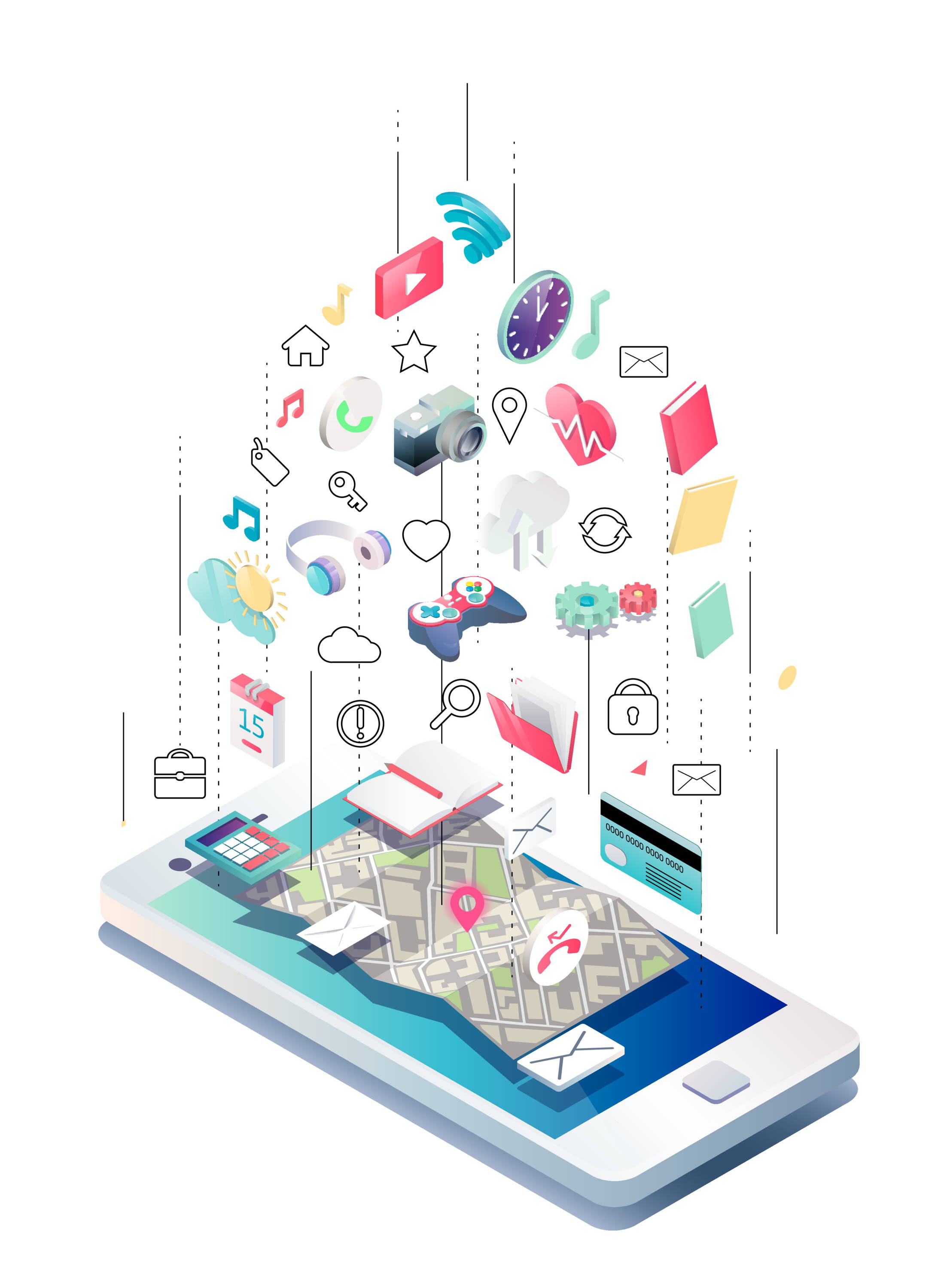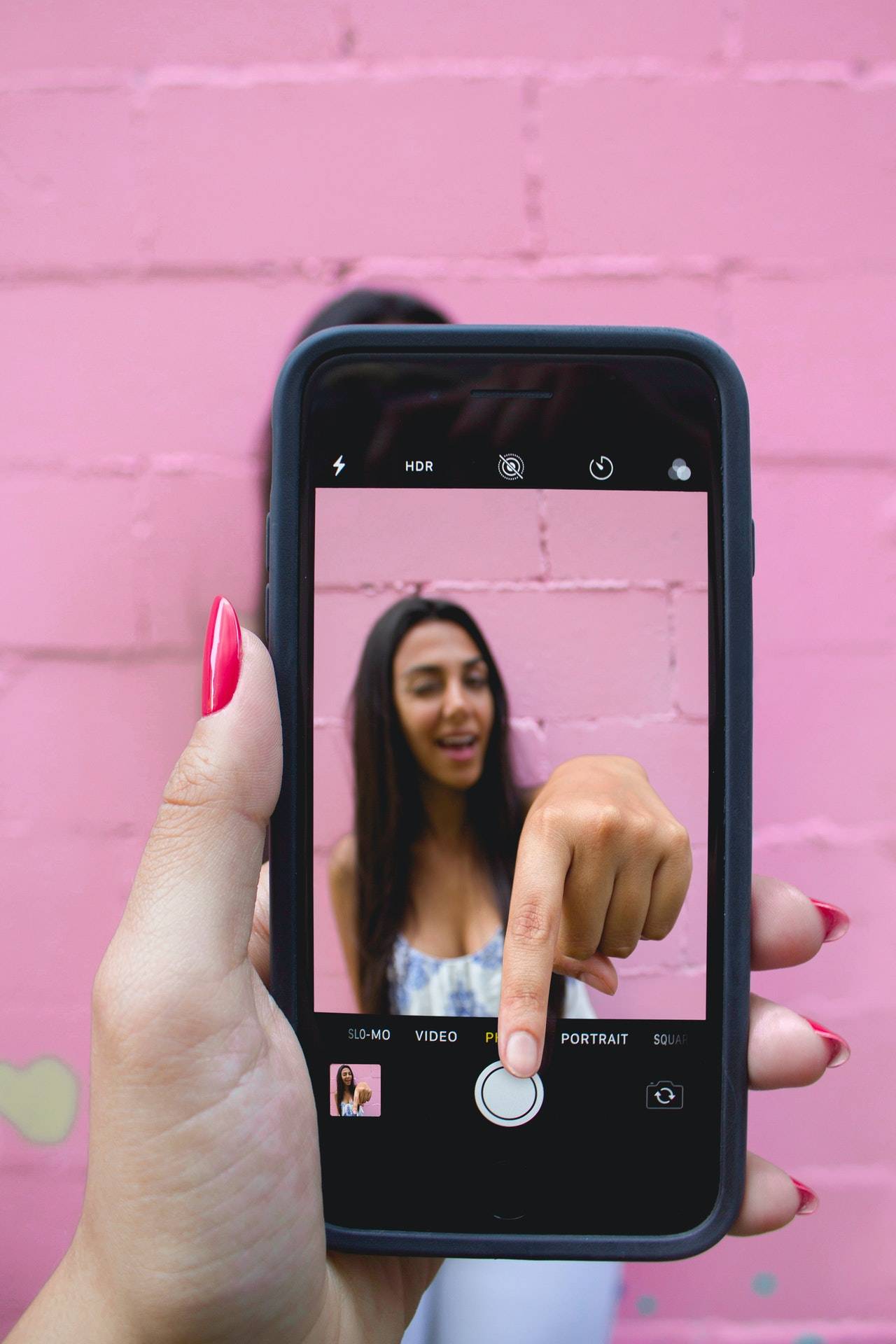 Know What's Working & Why
Your time and budget are valuable. We provide data and metrics for all your social media campaigns that allow you to make sure you're not wasting either! We know how to craft campaigns with calls to action that utilize Key Performance Indicators (KPI's) such as:
Likes /Comments
Discount Codes
Clicks
Subscribe to our weekly newsletter
Download the e-book
Register to attend an event
Enroll in our training program
If you're not measuring the effectiveness of your campaigns with real data, it's time to start as soon as possible! Contact Cote Media today for a free consultation.
Explore All Full Service Social Media Services
Interested in Boosting Conversions with a Compelling Design Strategy?
Schedule a Free Consultation
We are happy to provide a free consultation for our design services! Please click the button below and select a time on our calendar.