Business Social Media Asset Set-up
Let's get all your accounts (even the ones you didn't know qualify) set up in your Manager correctly!
"Adding assets to your business will give you more control and visibility as your business grows. Assets include Facebook Pages, pixels, ad accounts, Instagram accounts and more. To add assets, you can create a new asset in Business Manager, claim an existing asset, or request access to an asset owned by another business."
Set Up All the Facebook Products
We can ensure that you have set up all of the products in the Facebook suite properly. This includes Facebook, Instagram, Messenger, Facebook Shops, Audience Network, WhatsApp and more!
Want someone to take a second-look at the apps you have already begun using to make sure they are set-up properly? We can diagnose any errors or flaws in your account to make sure you are maximizing your budget!
Make sure all the apps are integrated across your management system and advertising efforts so you are not wasting time or money!
Streamline Data and Reporting
Connect all of your systems appropriately so that data is being used most effectively to grow your brand.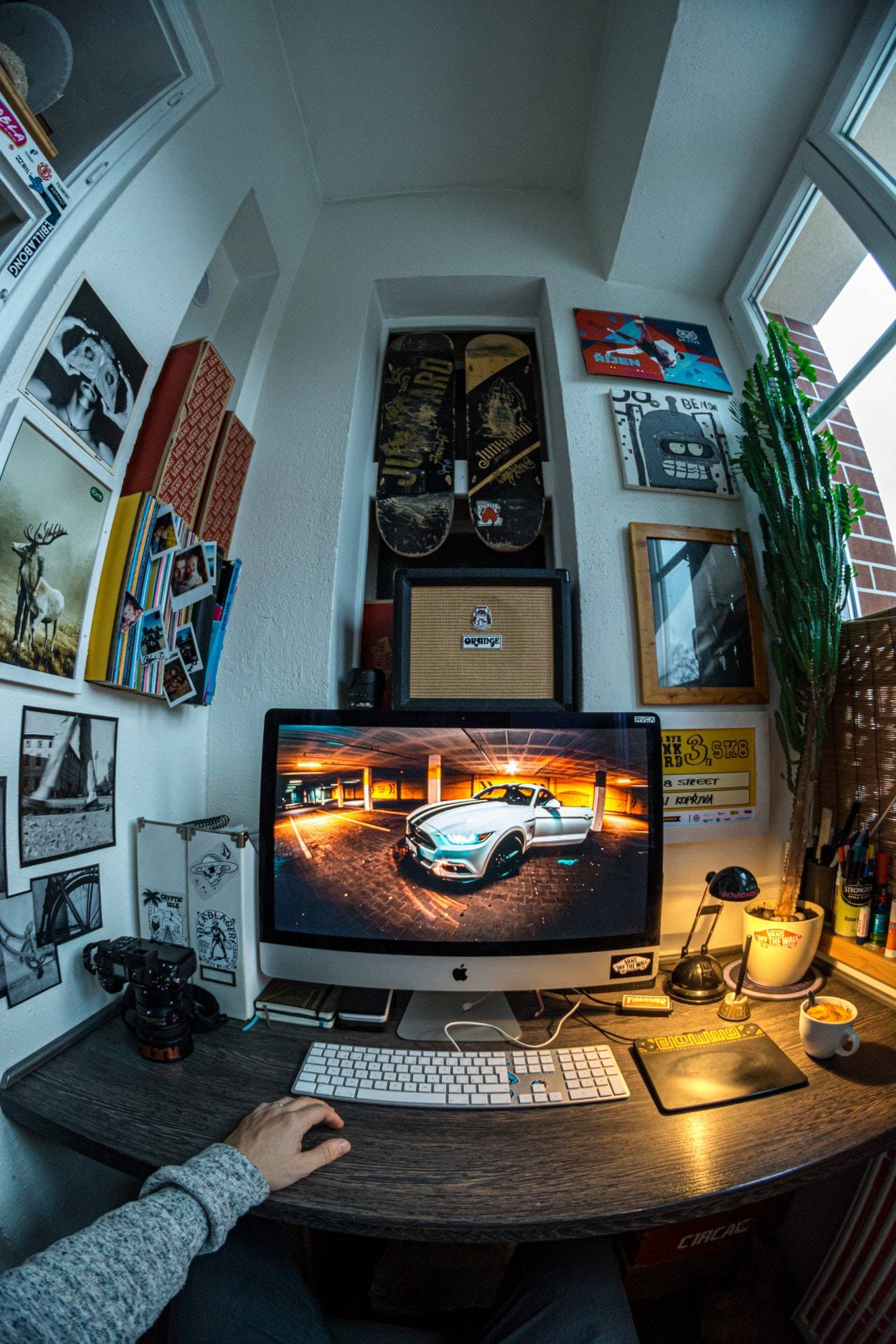 Explore All Our Business Manager Services
Interested in Setting Up All Your Social Media Assets Properly?
Related Education & Workshops
Advertising Tips and Trends
Show ads to the right people.
Find new customers, or people who have visited a specific page or taken a desired action on your website.
Set up automatic bidding to reach people who are more likely to take an action you care about, like making a purchase.
Better understand the impact of your ads by measuring what happened as a direct result.