Our copywriters are all trained to research your topic and provide only the most reliable data and supporting information.
Our writers know how to excite and inspire your audience. And they understand how to do so in your voice and tone!
Our writers understand the ins and outs of using hashtags with all your posts and across all your channels.
Professional Proofreading
We make sure your posts are error free! No typos or words spelled incorrectly! We understand the difference between slang and carelessness!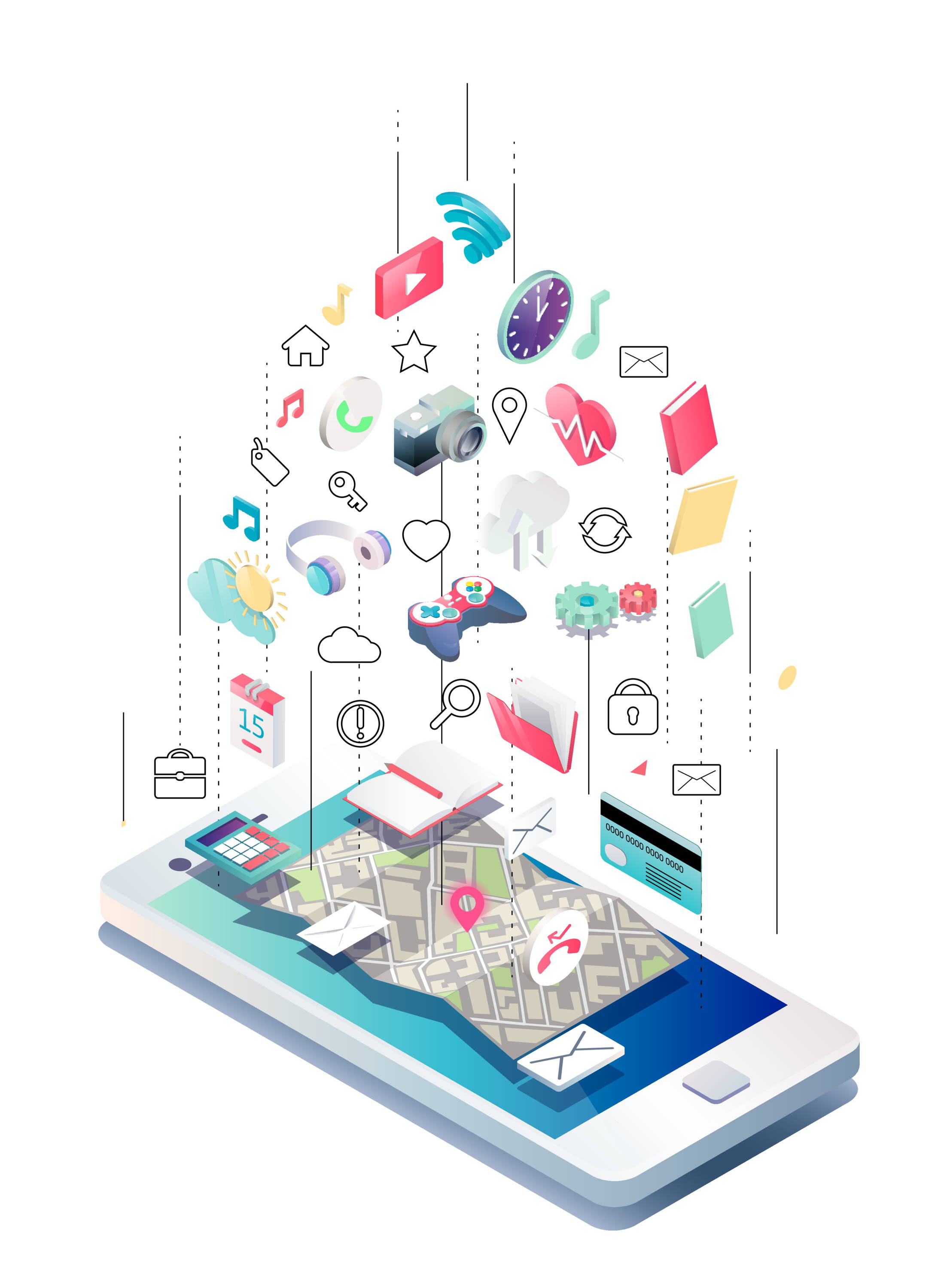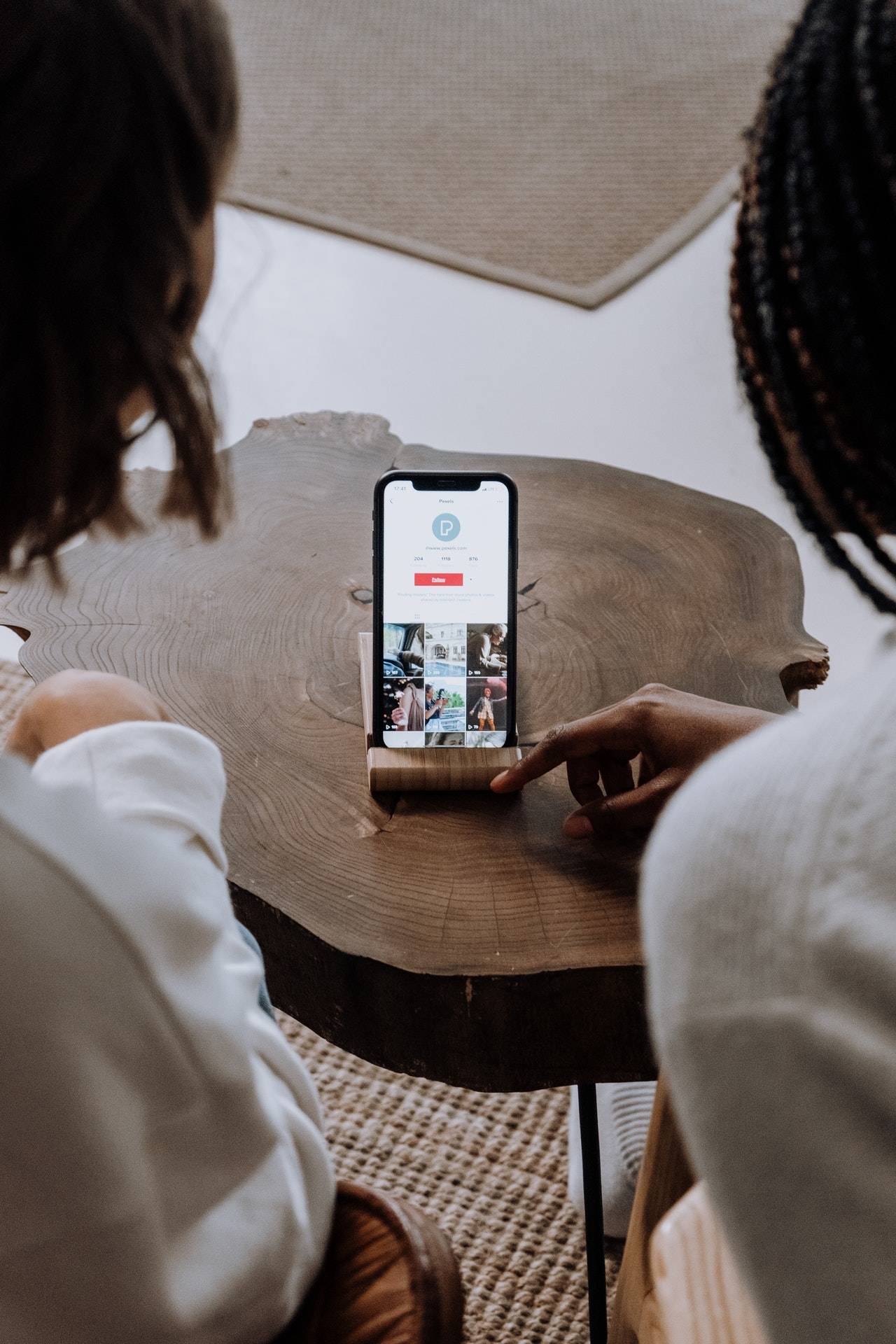 Inspire Clients to Fall In Love (With Your Brand)!
Want more hearts on your social media and fewer blank stares?
Does it seem like your posts are lost in the crowd, new and existing customers scrolling past, uninterested and uninspired?
Lost the ability to excite your customer base?
Need help finding and telling stories that your customers respond to?
Our writers are passionate about writing. They feel that's their calling and their greatest satisfaction is portraying your story in the best manner via words and storytelling to grow your audience!
They live for that!
All of our writers are professionally trained and educated with advanced studies in English, Communications, Law, Creative Writing, or Journalism (sometimes all of those fields).
Contact us today to learn more about our professional copywriting services.
Explore All Full Service Social Media Services
Interested in Boosting Conversions with a Compelling Design Strategy?
Schedule a Free Consultation
We are happy to provide a free consultation for our design services! Please click the button below and select a time on our calendar.