FACEBOOK / INSTAGRAM BUSINESS MANAGER SET-UP
Show ads to the right people.
Find new customers, or people who have visited a specific page or taken a desired action on your website.
Set up automatic bidding to reach people who are more likely to take an action you care about, like making a purchase.
Better understand the impact of your ads by measuring what happened as a direct result.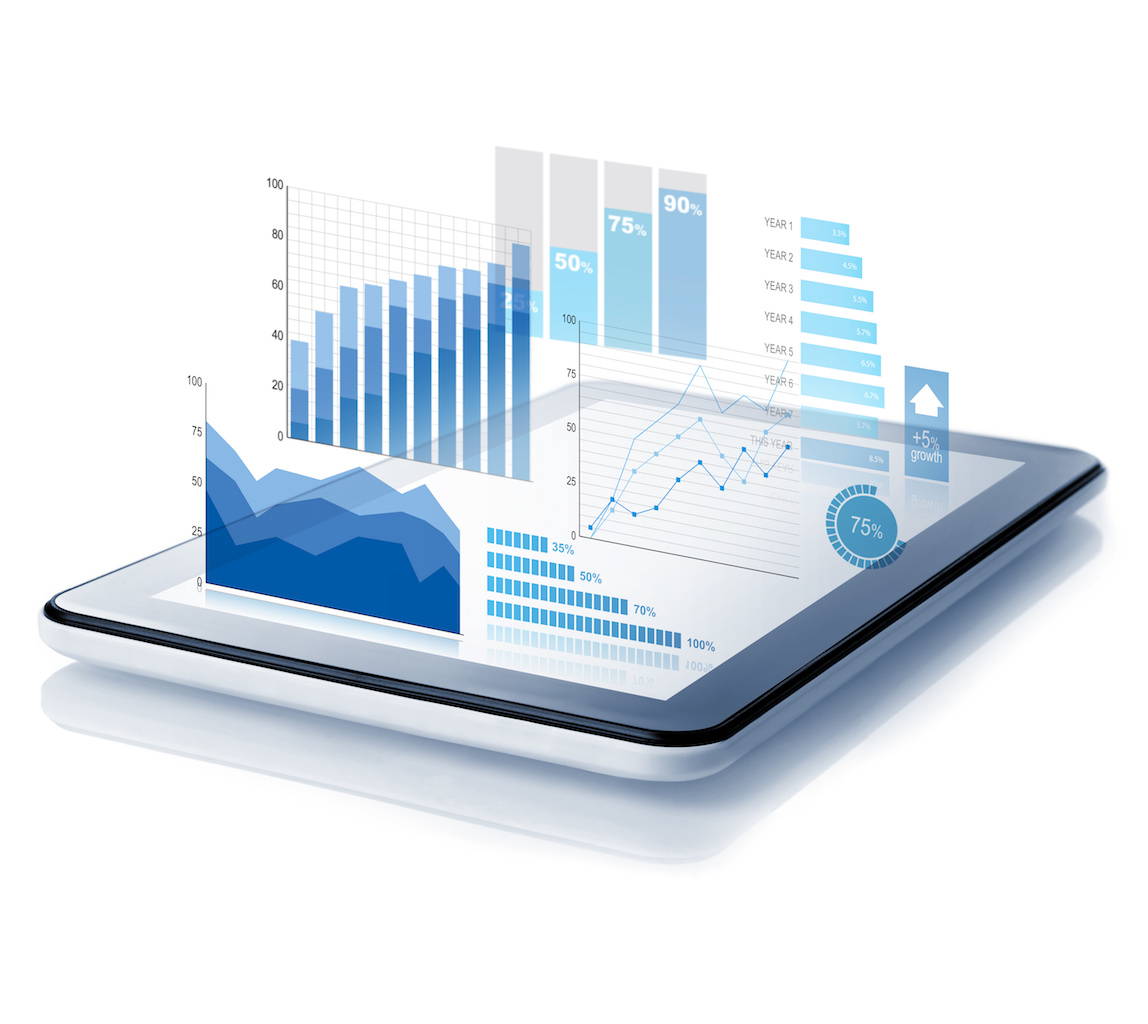 Facebook / Instagram Business Manager
The Facebook Business Manager, which also controls your Instagram advertising, is a free tool provided by Facebook to bring all your people and assets under one-roof. Cote Media is a leading provider of all related services for the Business Manager.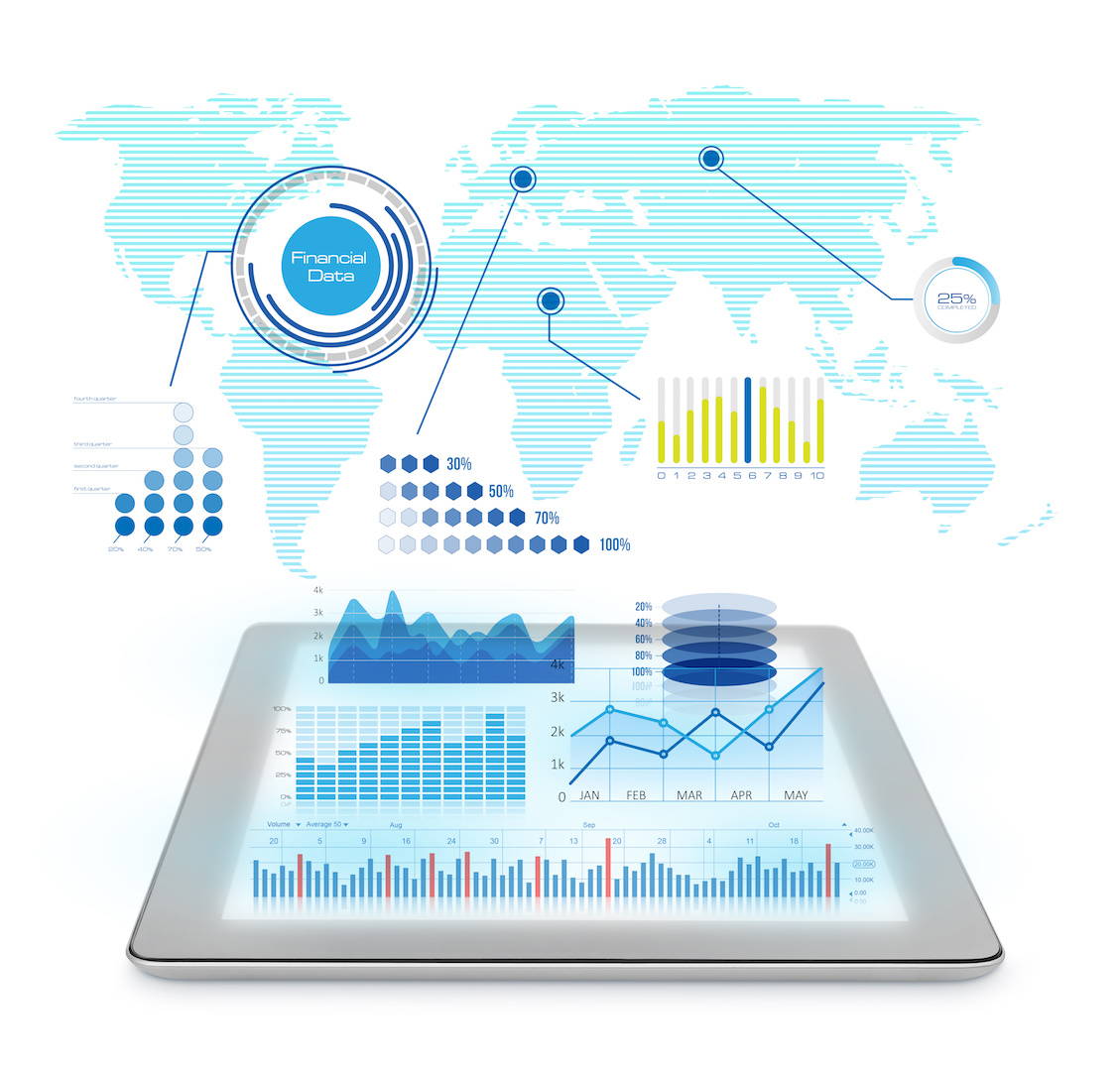 The Facebook Tracking Pixel (FTP) is a little piece of HTML code that allows Amazon, for example, to deliver social media content to you after you've visited their site. Not having the pixel installed means that you are not gathering invaluable user data that can help you engage with new and existing customers on social media.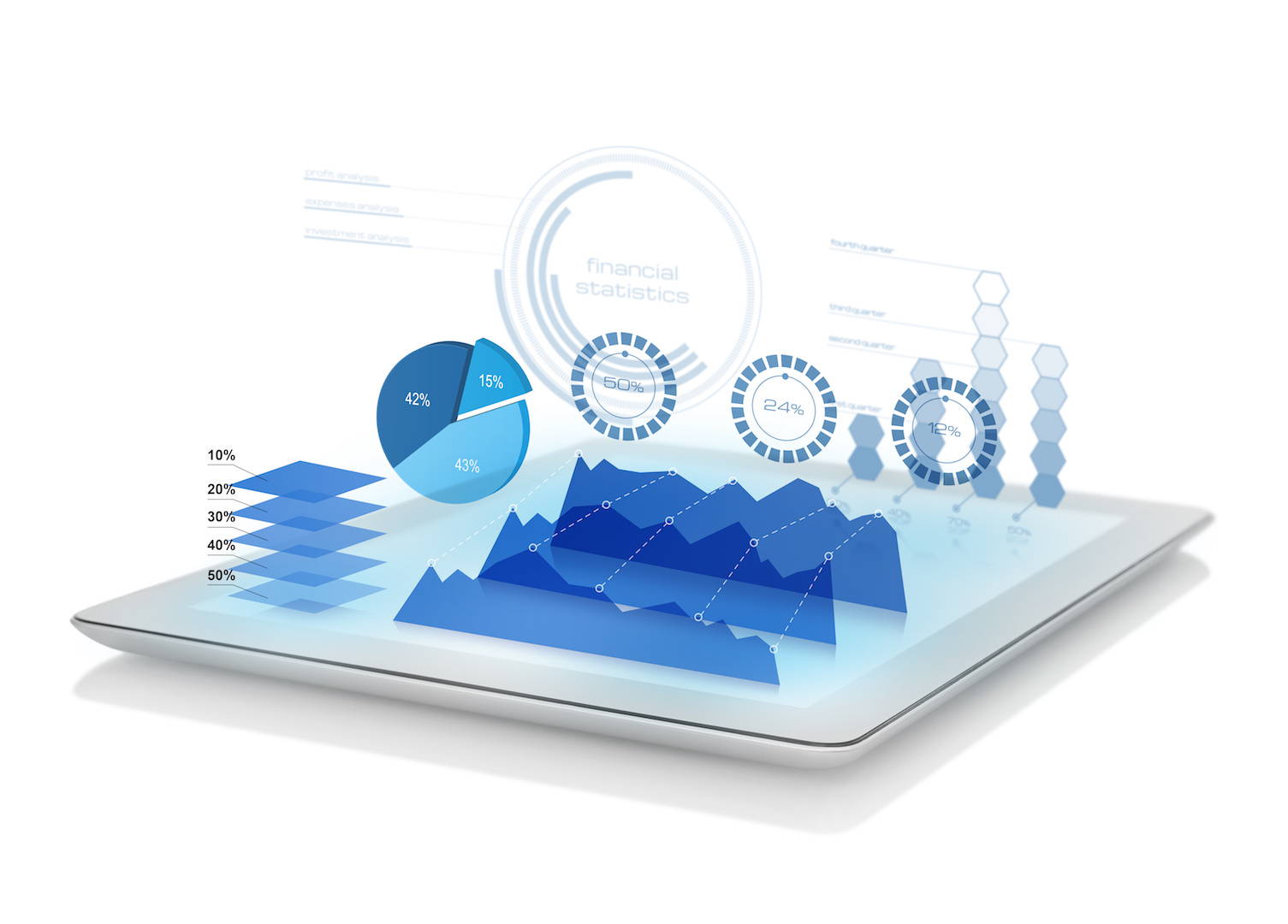 Using your Facebook Business Manager, you can control how your sponsored ads appear to Instagram users. The data you gain from your Facebook Tracking Pixel also corresponds to Instagram and can help you target your customers and audiences more accurately.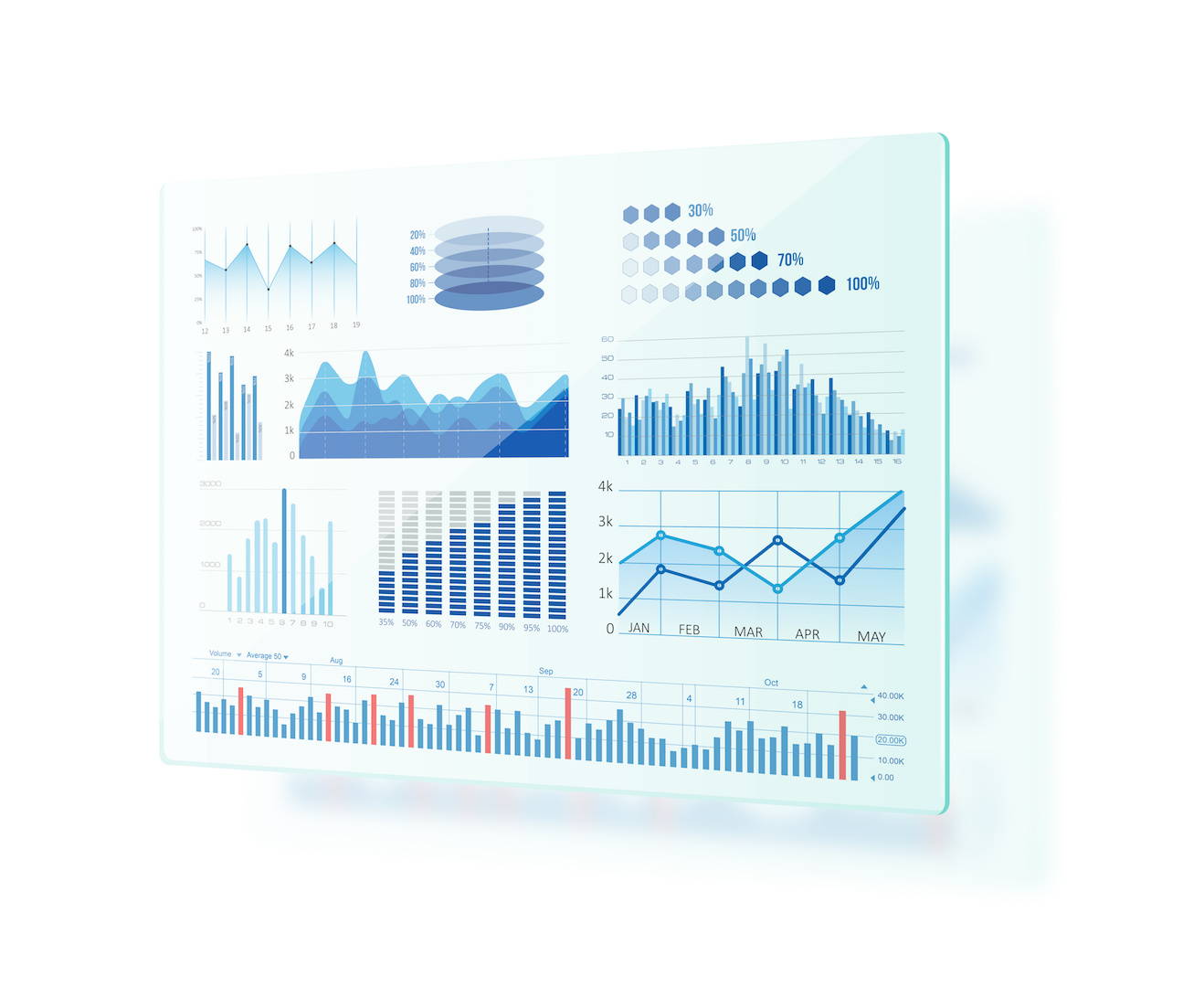 Custom Lookalike Audiences
Imagine if you could find other new customers who match your current best customers! You can! Using lookalike audiences, you can program Facebook and Instagram to attract customers who are likely to engage with your brand just like your best customers do!

We offer several options for businesses large and small. We also have DIY options.
We set-up your Business Manager or teach you and your team how to do so.
Start running campaigns on Facebook and Instagram to drive new conversions
Advertising Tips and Trends