Facebook Instagram Business Manager
All your people and assets under one roof to propel your business forward!
Show ads to the right people.
Find new customers, or people who have visited a specific page or taken a desired action on your website.
Set up automatic bidding to reach people who are more likely to take an action you care about, like making a purchase.
Better understand the impact of your ads by measuring what happened as a direct result.
Facebook and Instagram Business Manager is a free tool for businesses to manage all their social media assets. In the Manager, businesses can assign roles to their employees, design and manage ad campaigns, monitor data, and find tools such as the Audience Insights to improve your outreach. Businesses often outsource management of the Business Manager to advertising firms such as Cote Media who are experts at all the nuances of the platform.
Our Business Manager Services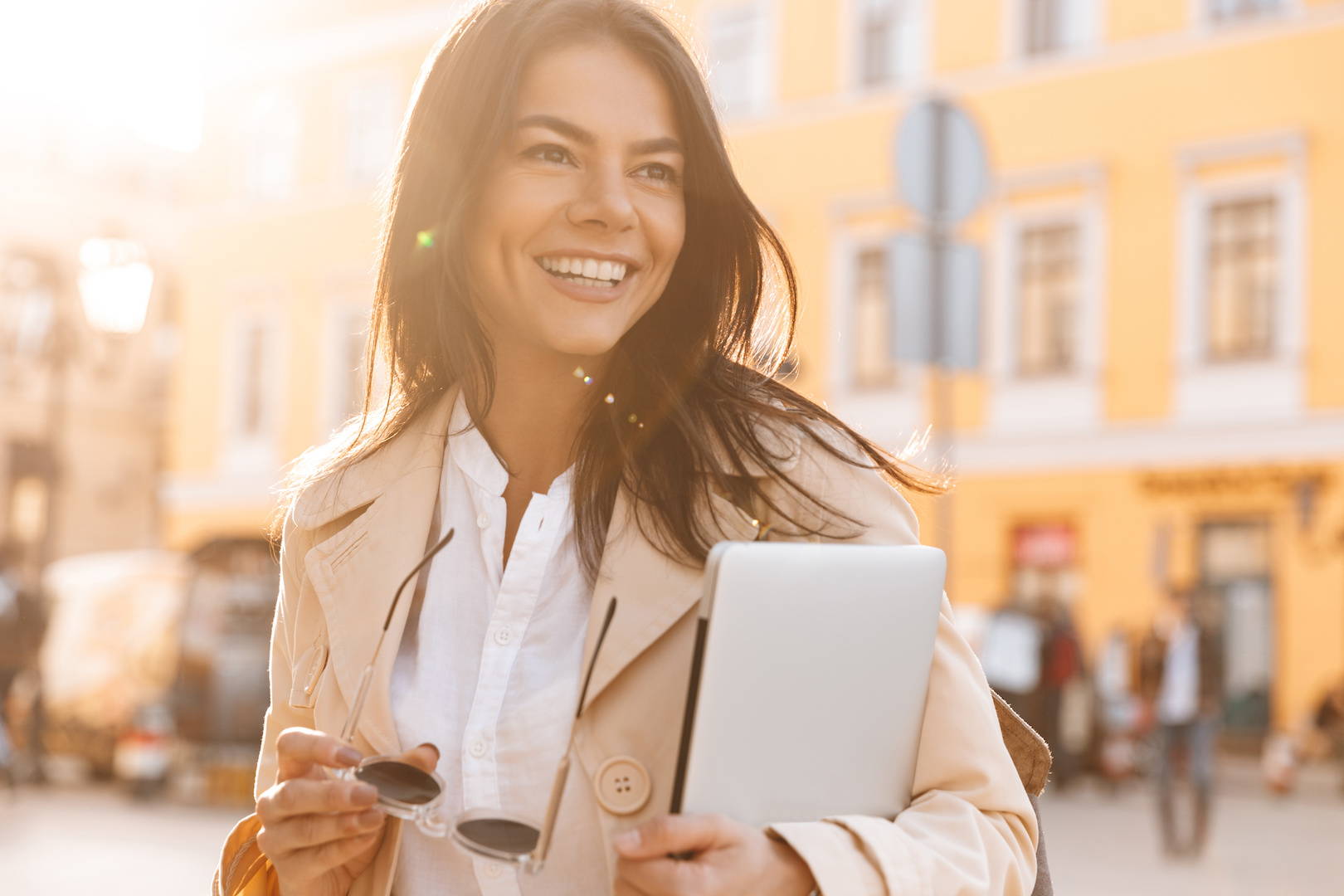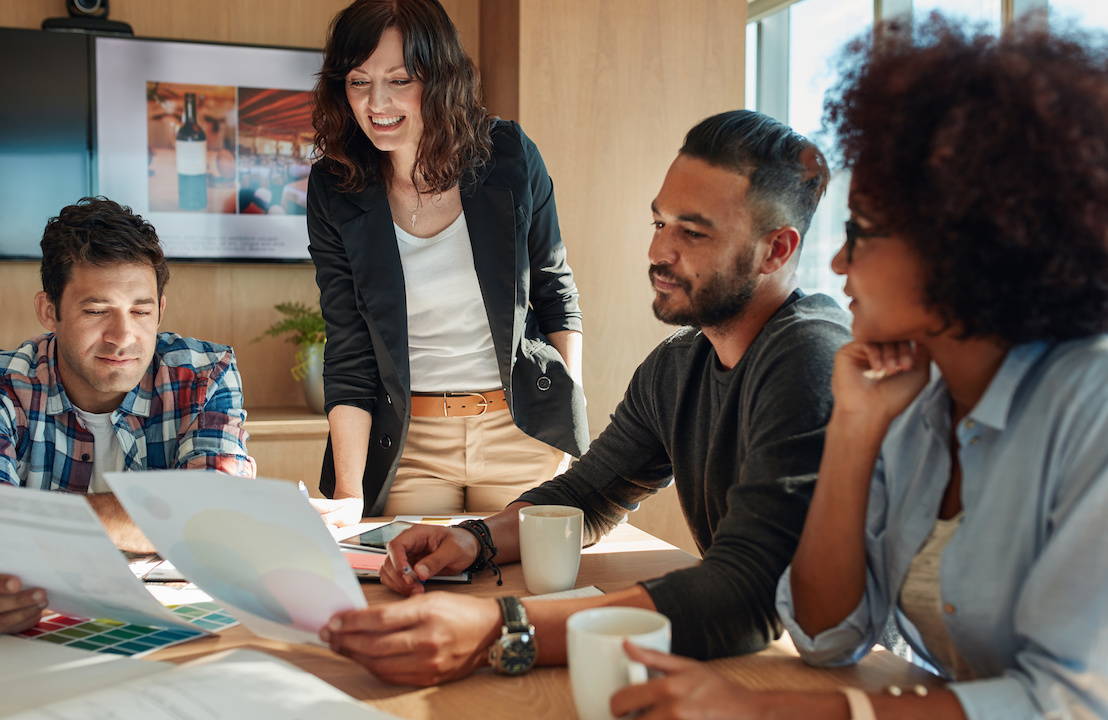 Business Organization Set-up: People, Partners, and Roles
Business Social Media Asset Set-up (Business Facebook; Business Instagram; Business What's App; Ads Manager; etc.)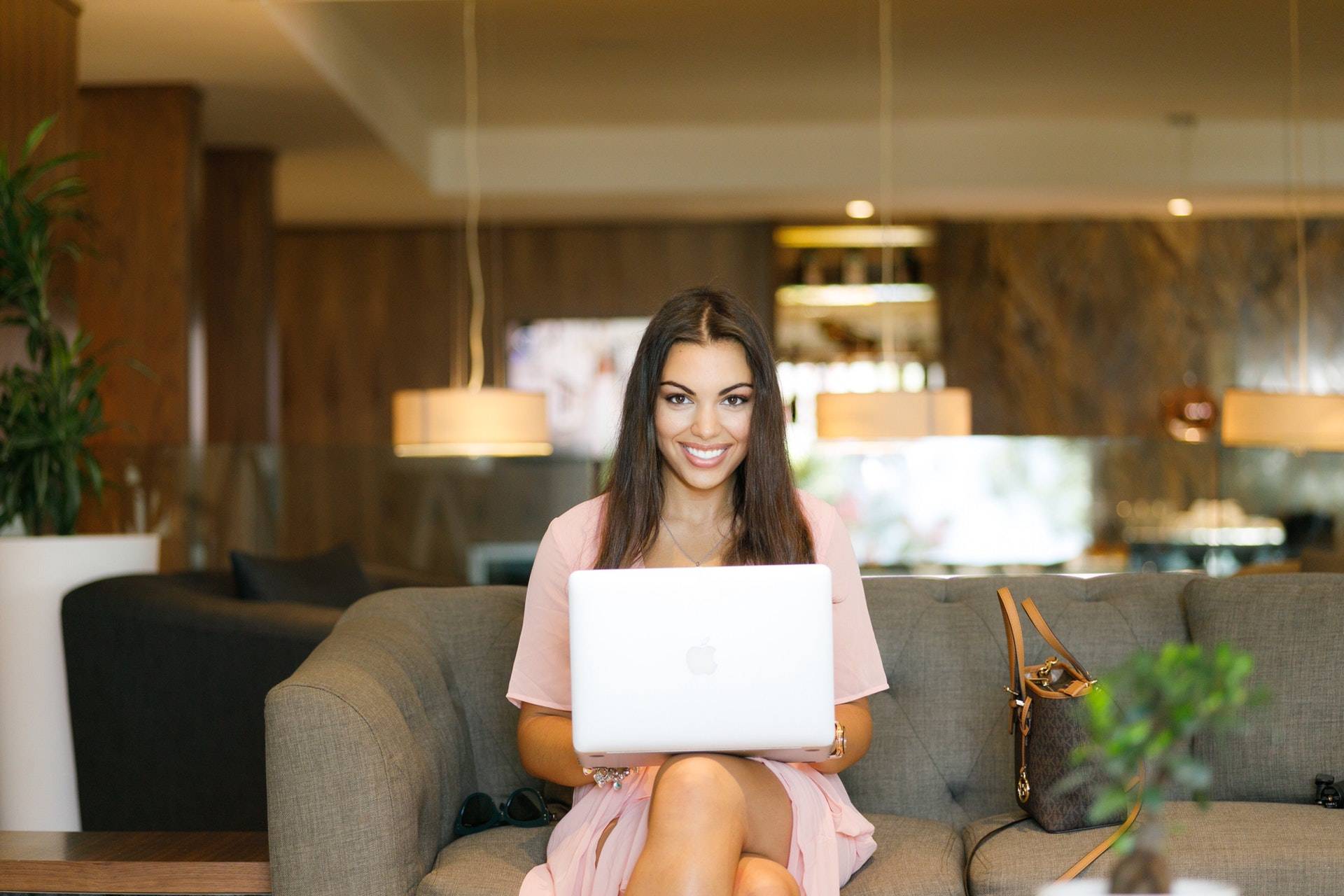 Facebook Tracking Pixel Implementation (on your website)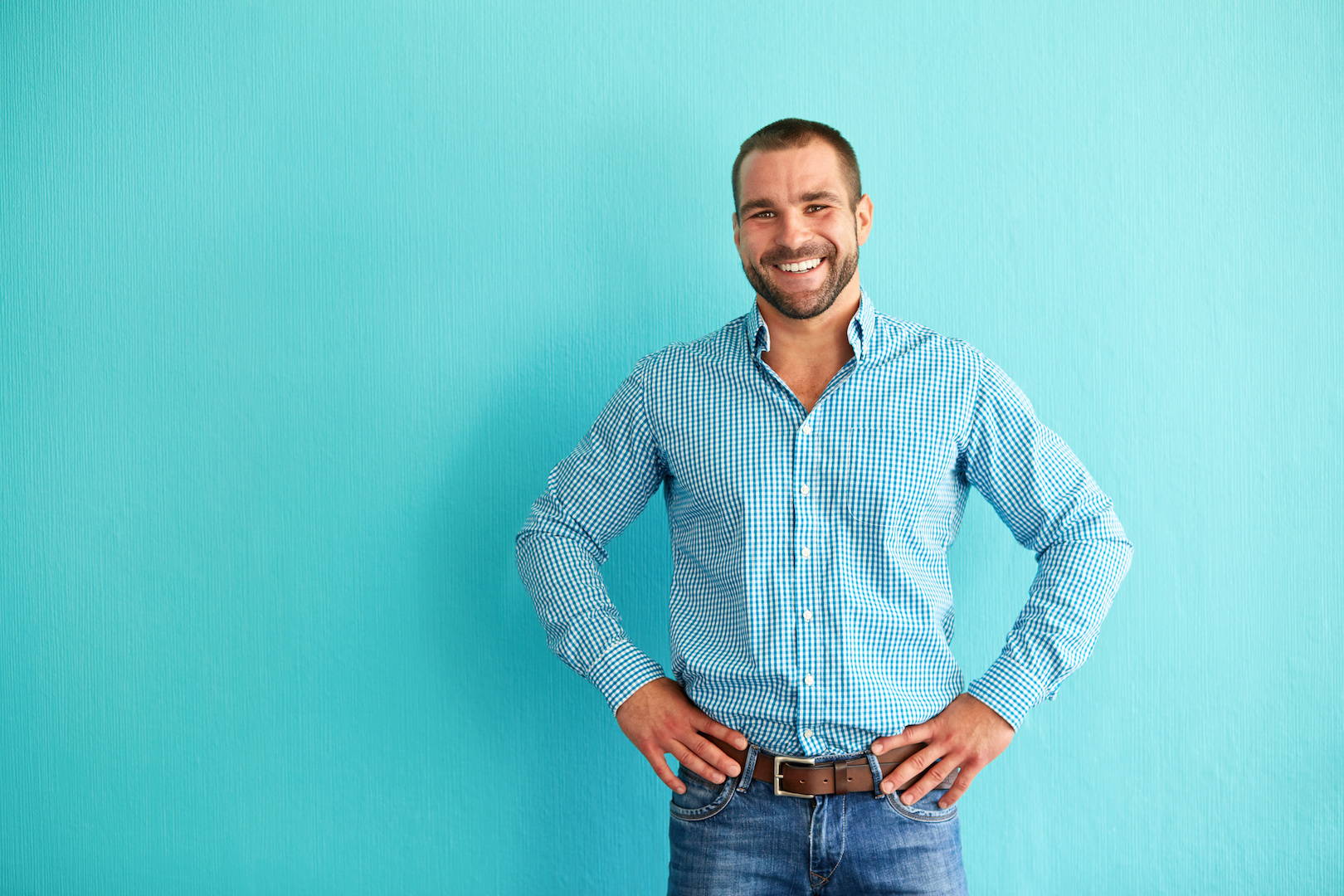 Core Custom Audience Creation (Website Visitors; Social Engagement; Customer List)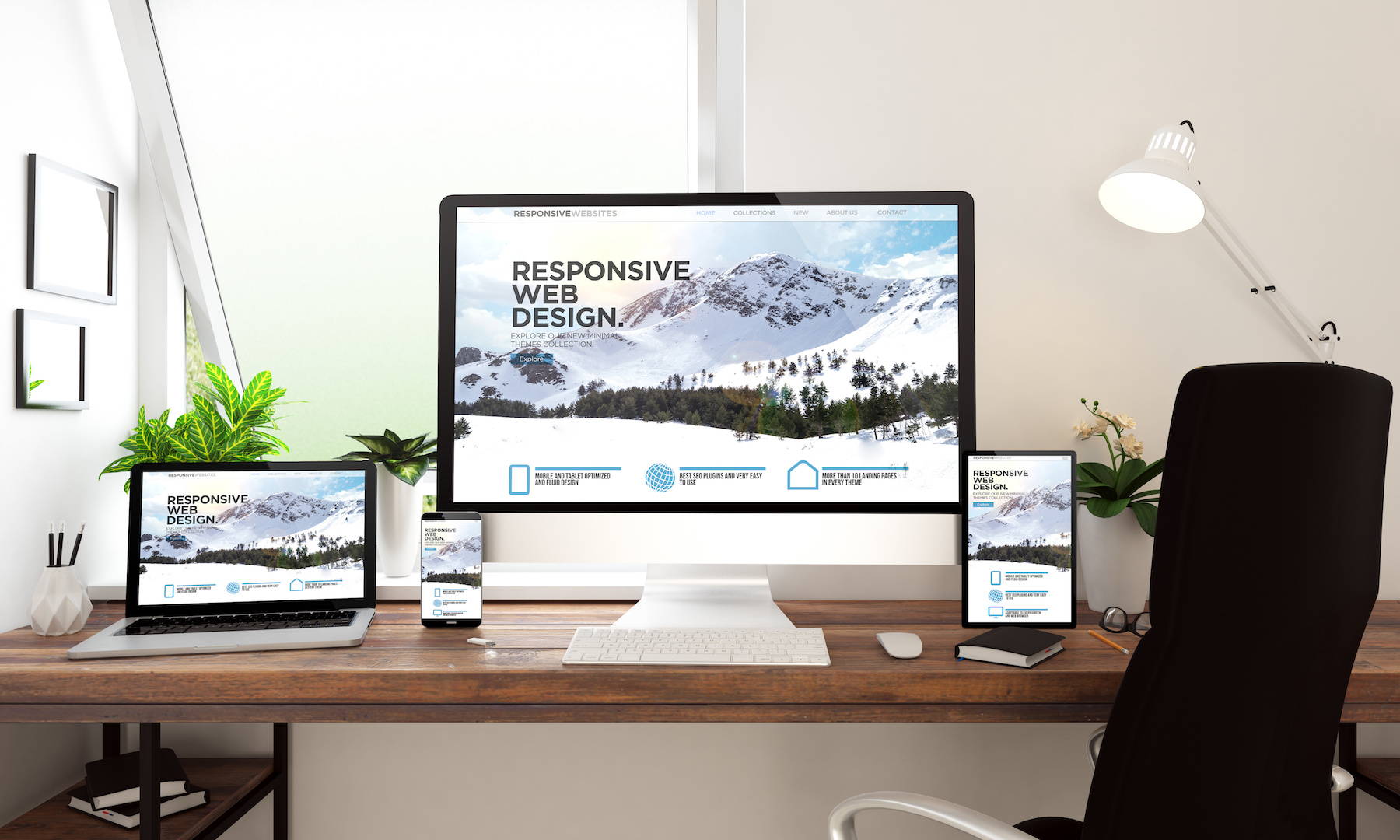 Core Lookalike Audience Creation
Ads Manager Creation and Set-up
Advertising Tips and Trends