We recognize that different channels call for different designs and approaches. Our design services approach each channel, Twitter, Instagram, Facebook, YouTube, Pinterest and more, with content that is a good fit for those audiences
Business Goals & Objectives
We identify your S.M.A.R.T. goals: specific, measurable, attainable, realistic, and timely. Then we apply these S.M.A.R.T. goals to our designs.
We develop comprehensive brand style guides to maintain a consistent voice across all channels.
Content Curation & Calendars
We provide convenient catalogs and calendars that are easily reviewable by clients. We carefully curate your assets and can provide photography and video services.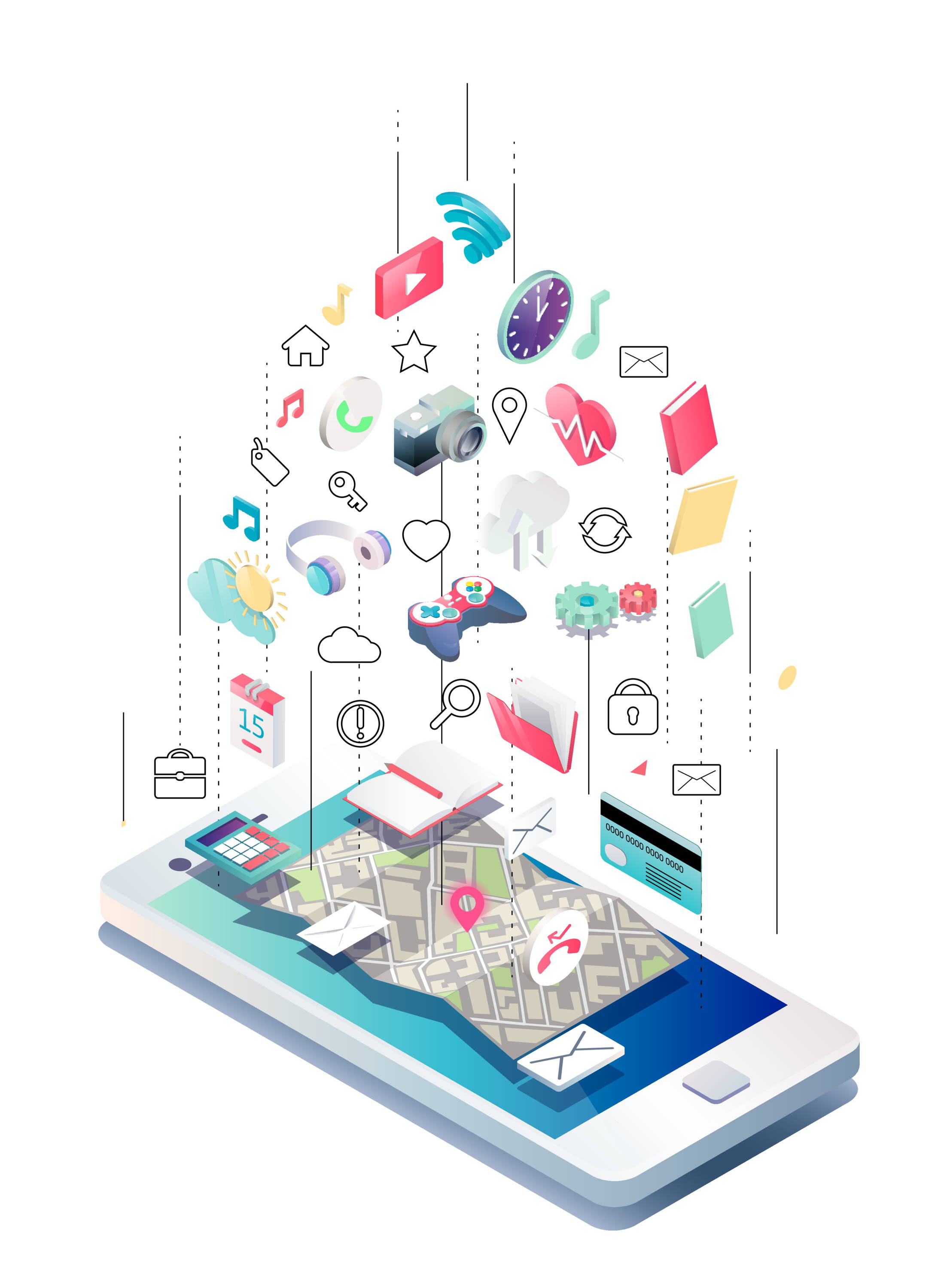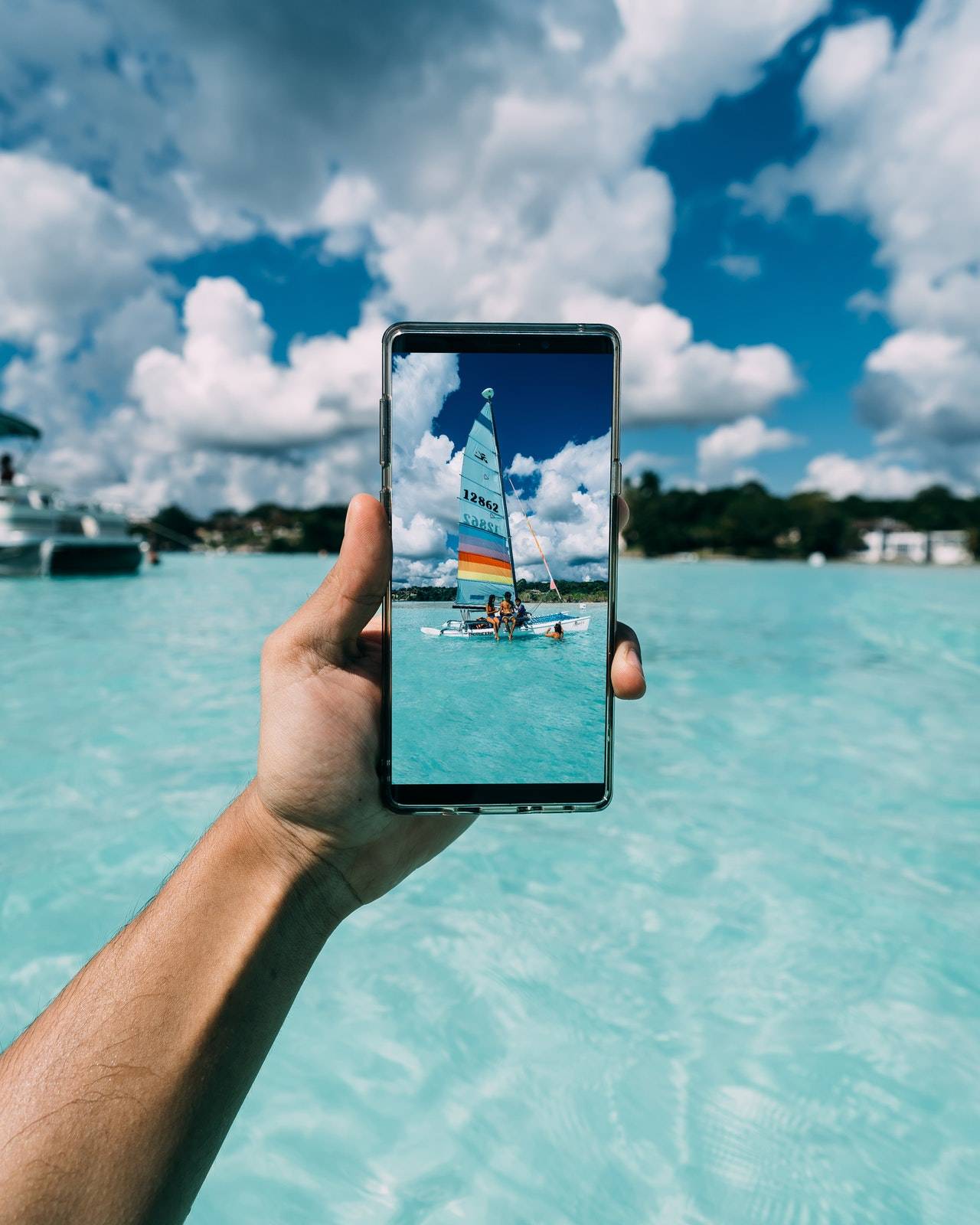 Comprehensive Design Services
Cote Media strives to offer social media design services that consider all the needs of your customers and audiences. Yes, we think in terms of overall layout and format of your social media pages, but we also consider your design in terms of useful content that your audience will engage with. For example, some of the topics and strategies we design are:
Tools/Templates
Creative campaigns
Tips/Shortcuts
Event announcements/promotions
Industry expertise
We may also recommend additional design services beyond daily posts in order to ensure your daily content strategy services your organization's main strategy and goal. For example, some of the designs may feature:
Posts
E-books
Visual content
Research data
Explore All Full Service Social Media Services
Interested in Boosting Conversions with a Compelling Design Strategy?
Schedule a Free Consultation
We are happy to provide a free consultation for our design services! Please click the button below and select a time on our calendar.