Facebook Instagram Business Manager
All your people and assets under one roof to propel your business forward!
Show ads to the right people.
Find new customers, or people who have visited a specific page or taken a desired action on your website.
Set up automatic bidding to reach people who are more likely to take an action you care about, like making a purchase.
Better understand the impact of your ads by measuring what happened as a direct result.
Facebook and Instagram Business Manager is a free tool for businesses to manage all their social media assets. In the Manager, businesses can assign roles to their employees, design and manage ad campaigns, monitor data, and find tools such as the Audience Insights to improve your outreach. Businesses often outsource management of the Business Manager to advertising firms such as Cote Media who are experts at all the nuances of the platform.
Our Business Manager Services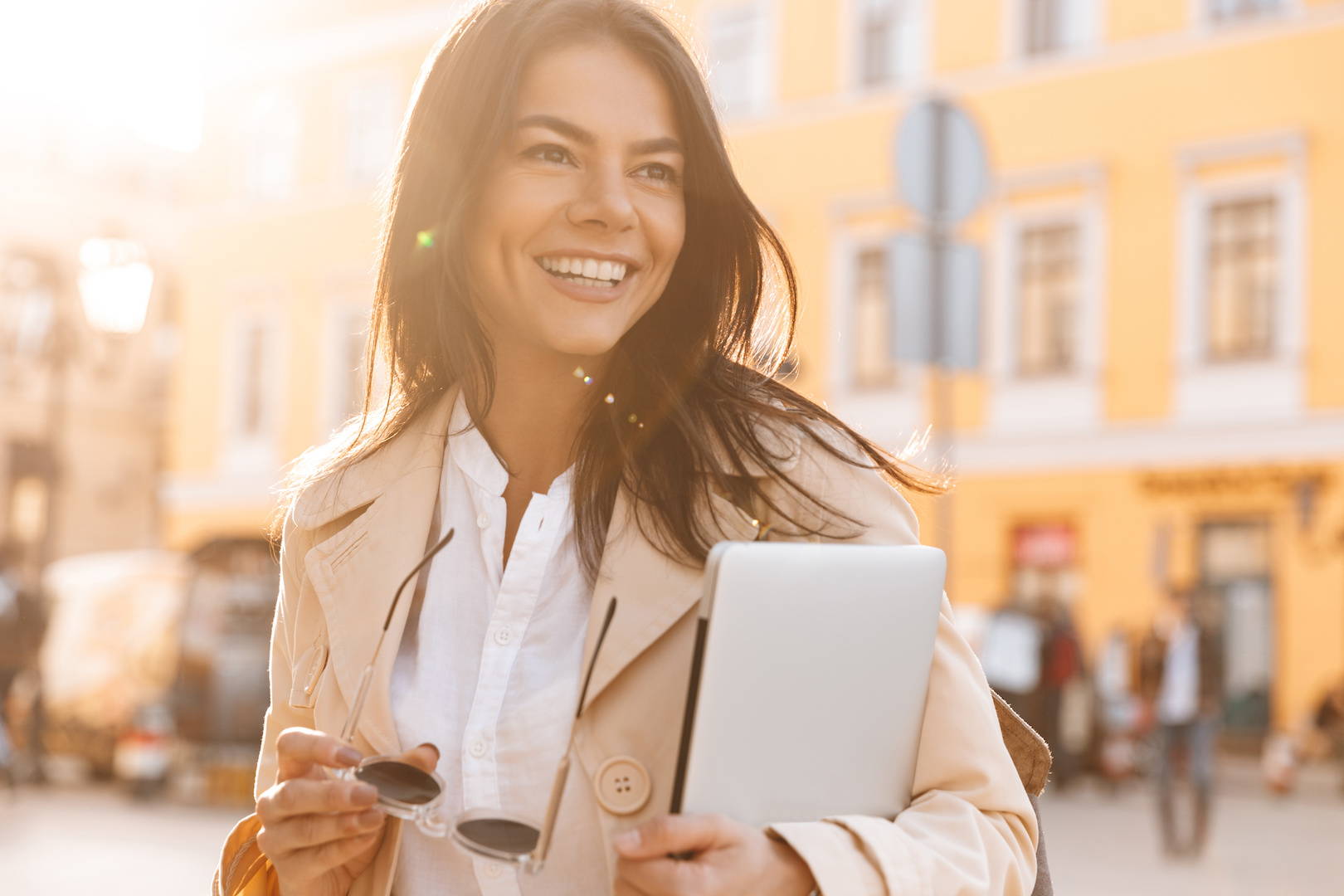 Cote Media will perform a thorough analysis of your current Facebook Page and Business Manager to ascertain if it was correctly configured. If not, we will correct any issues. If you haven't launched your page yet, get started on the right foot with Russ and Cote Media. Allow us to originate your page properly.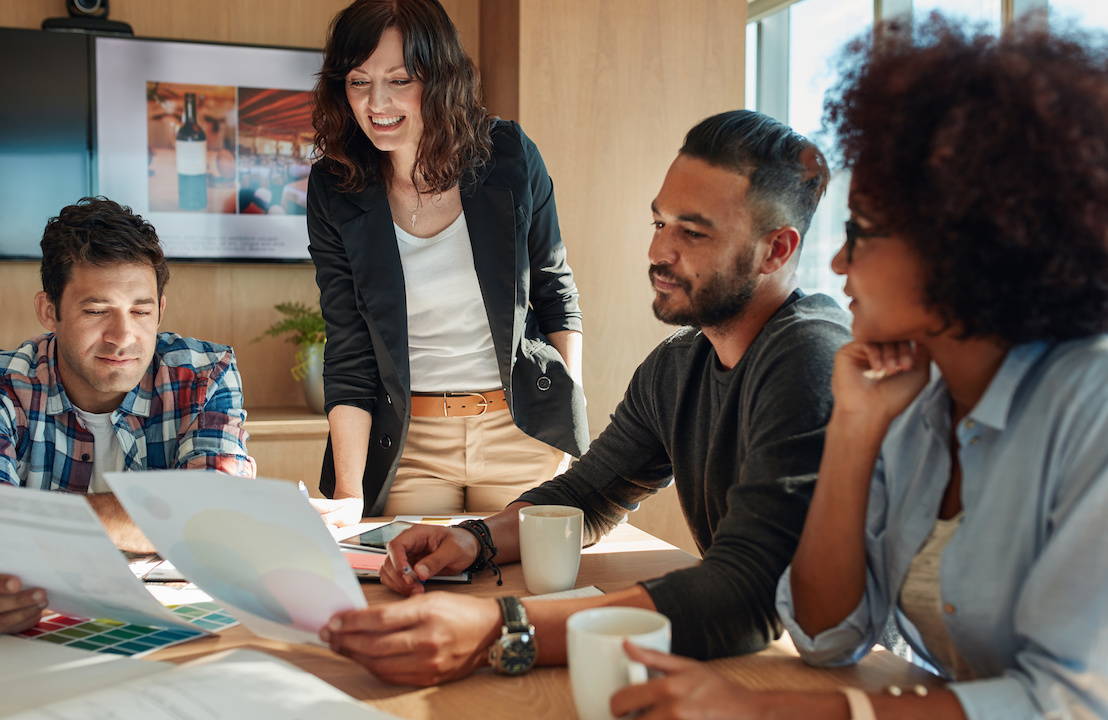 Business Organization Set-up
People, Partners, and roles
Who has permission within your organization to manage your Facebook page and advertising accounts? Are any third-party agencies still milling about on your page? Or did they set your page up improperly? Businesses are often surprised by how we can fix your page and the mistakes they have!
Business Social Media
Asset Set-up
Business Facebook; Business Instagram; Business What's App; Ads Manager; etc.
Most businesses don't realize that the Business Manager controls numerous platforms and purposes such as Instagram and What's App. If you're not managing these tools in coordination properly, you're might be wasting you're time on social media! Message us today to get your accounts in order.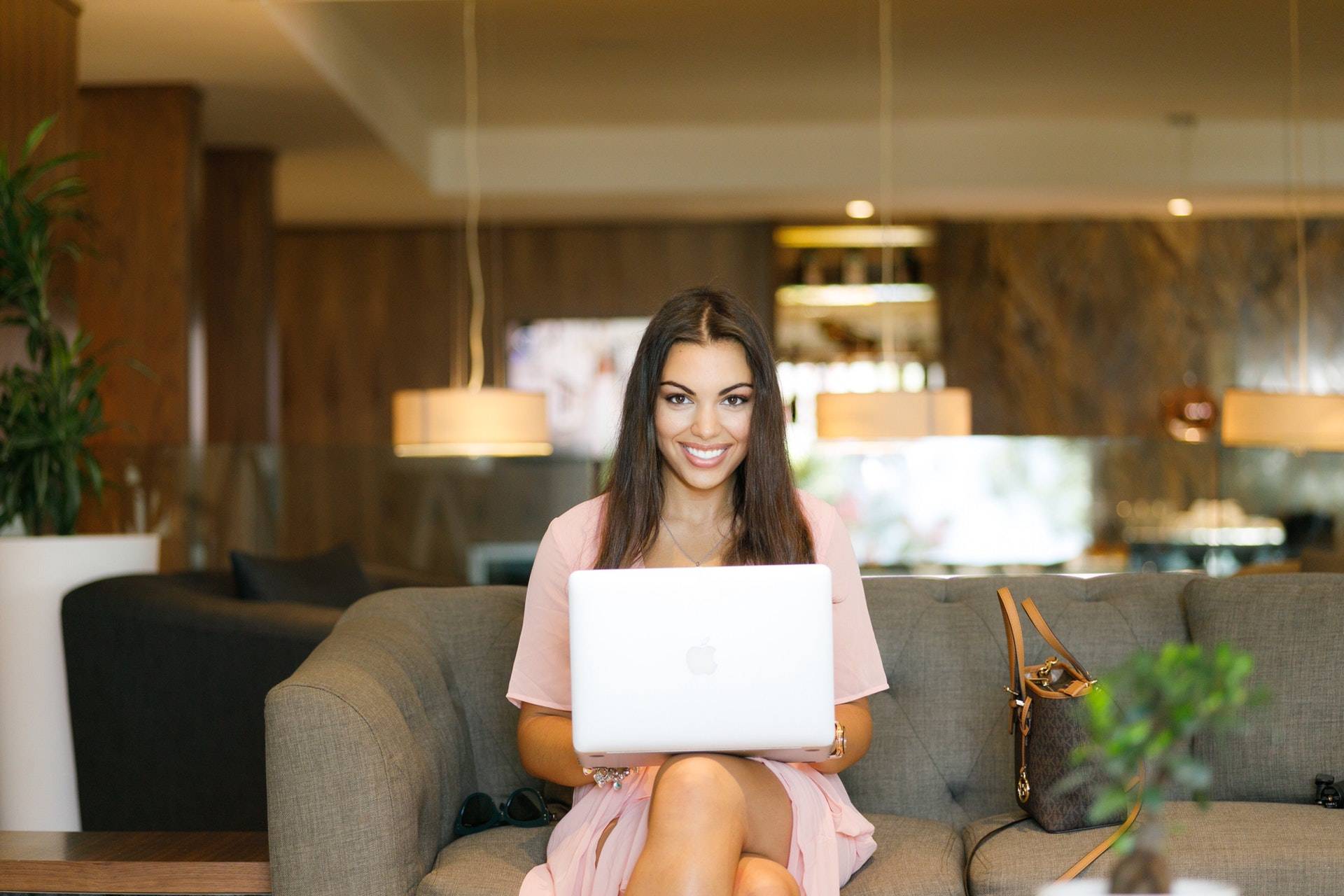 Facebook Tracking Pixel Implementation
The Facebook Tracking Pixel is a short code embedded on your website that links how users interact with your site to your Facebook and Instagram accounts. With this data, you can target people on social media with very specific calls to action based on their activity with your brand.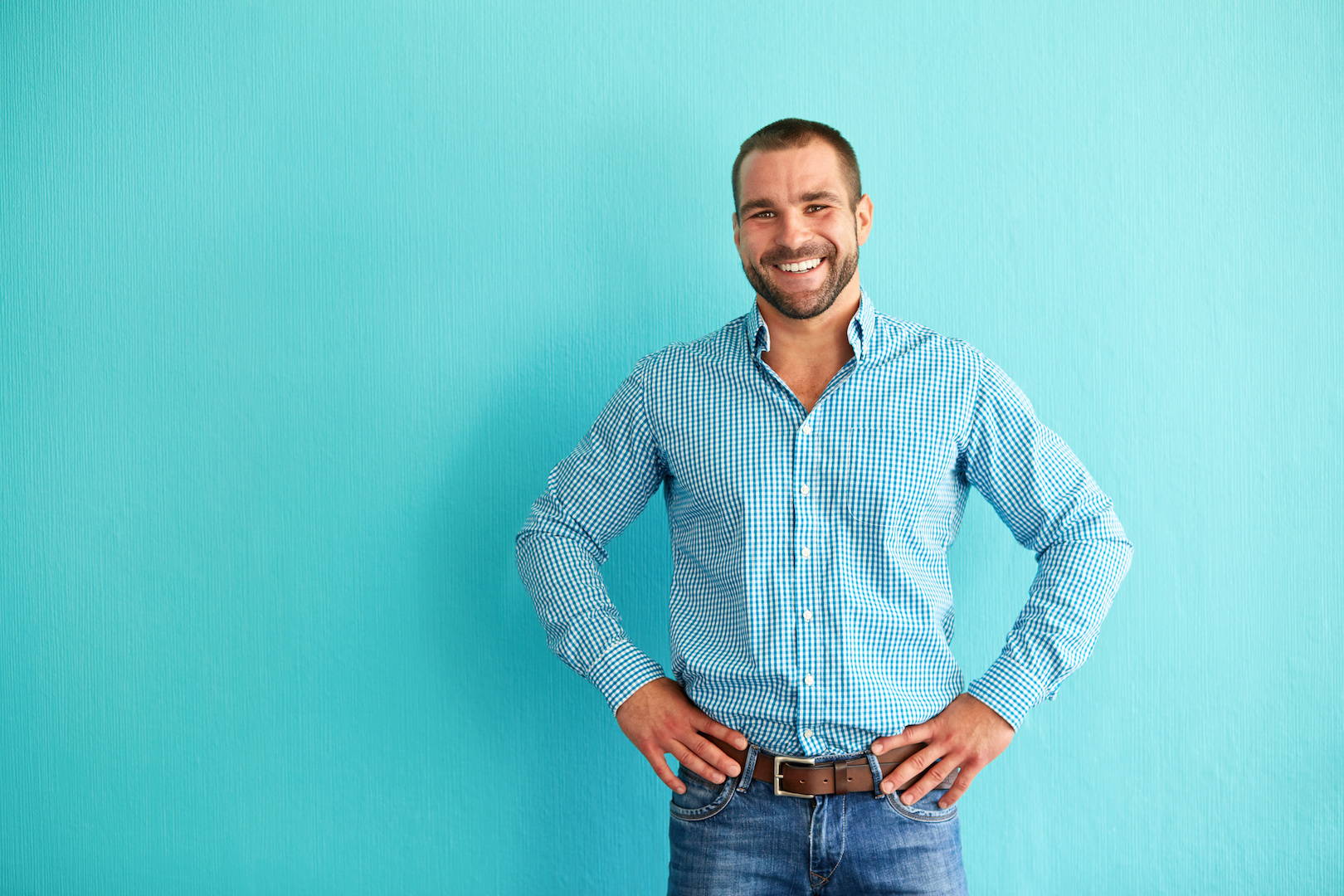 Core Custom Audience Creation
Website Visitors; Social Engagement; Customer List
After you begin collecting data on your audience, you can then start using this data to target them online most effectively. Stop wasting time casting too wide a net with the wrong bait! Start finding the right customers who are most likely to convert to your brand.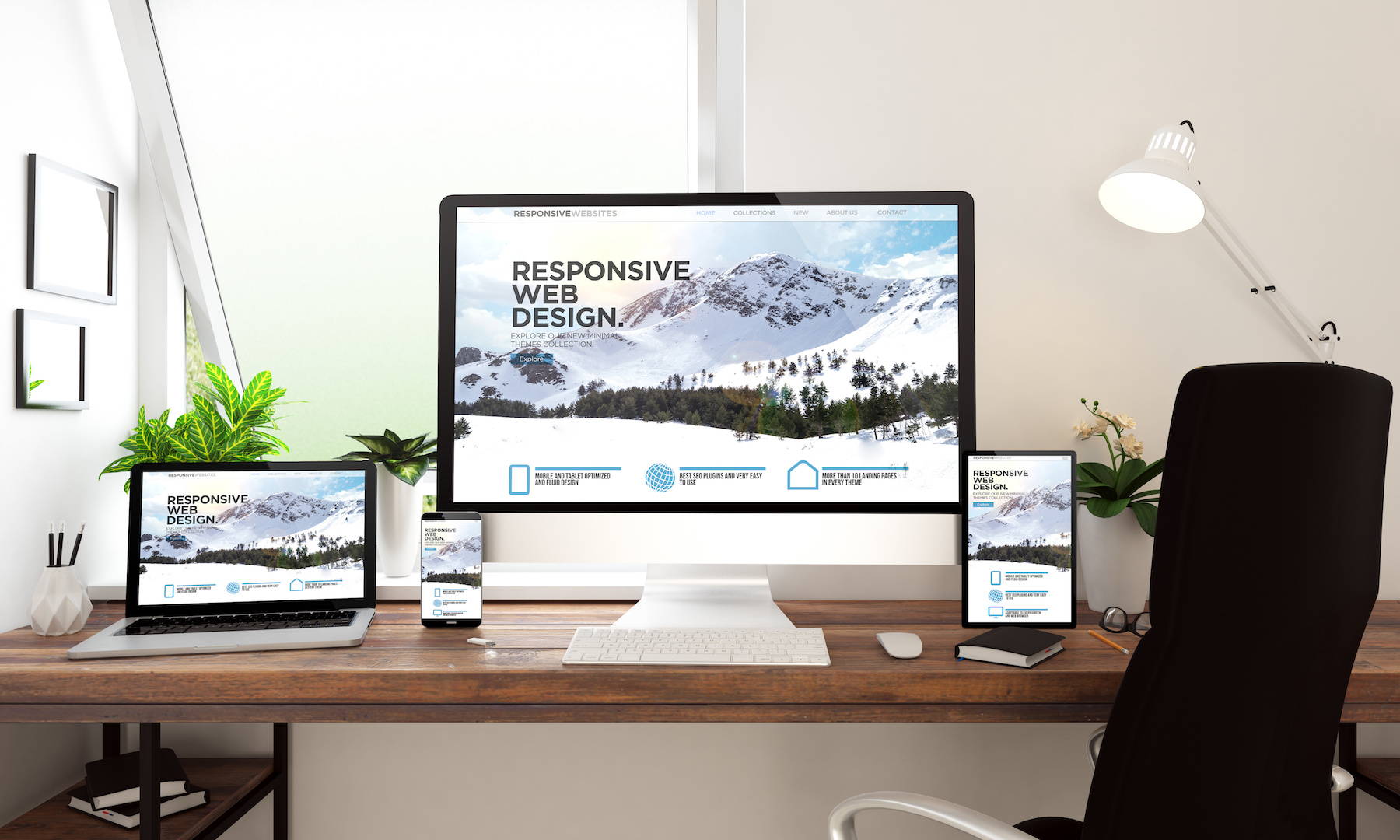 Core Lookalike Audience Creation
You can target and find audiences who are exactly like your best customers! By collecting data on your website, you can create audiences of people who have never been to your website, but who match the characteristics of people who have already converted to your brand. Find the right customers, at the right time.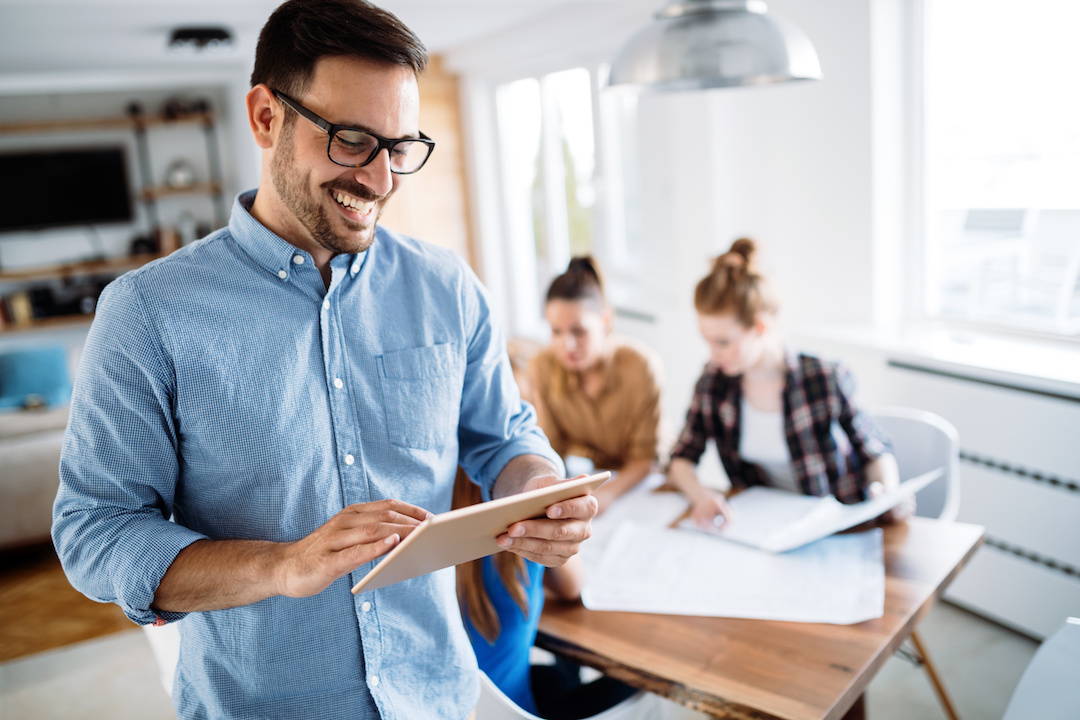 Ads Manager Creation
and Set-up
Now that you have all your data and integrations in place, it's time to start running ads! Even the best designed ads won't success without the right targeting from the Facebook Pixel. We will bring our design and writing talents to back your brand AND we will make sure those ads are shown to the right people at the right time.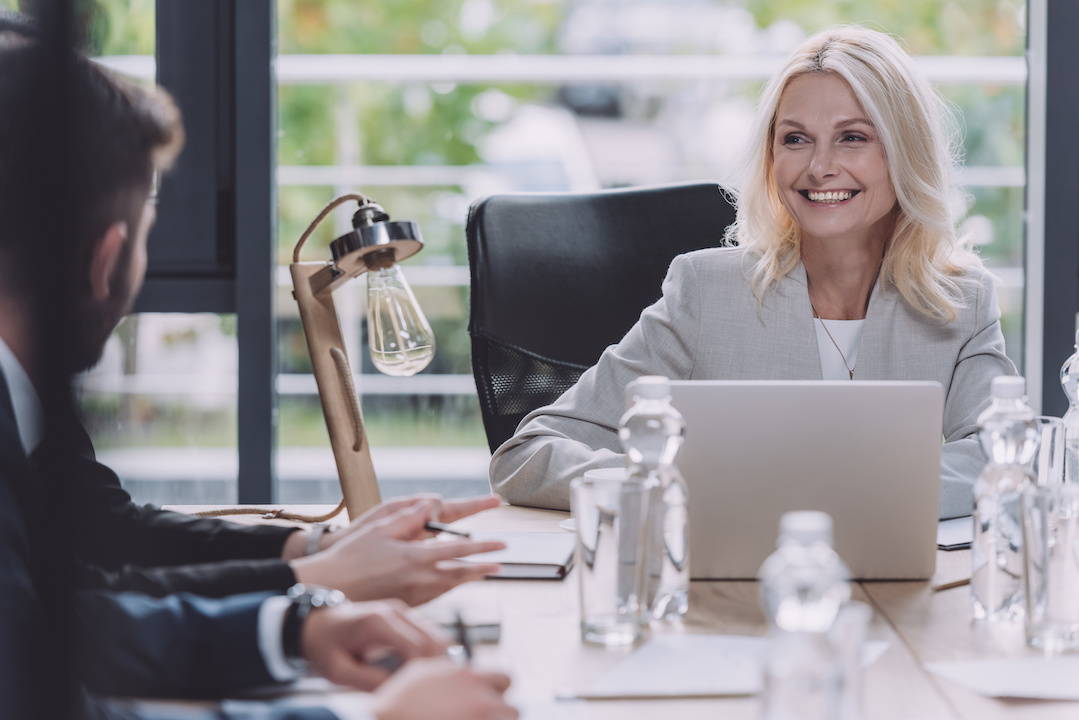 We will carefully monitor all outcomes of campaigns and adjust immediately when necessary, Don't outsource your ads to a company you don't trust! Cote Media is a real business and our Director Russ Cote and his staff are on call to respond to your ads -- even emergencies! Trust that your ad accounts are in good hands and carefully monitored by Cote Media!
We offer two options: we can manage your accounts or teach you how!
Most businesses prefer to outsource their Business Manager performance to an advertising agency, but there are organizations that prefer to keep the management in-house. We offer options for both types of businesses -- large and small! To manage your own, choose from our workshops. To hire us to manage your accounts for you, choose set-up.
Option #1: Learn to Manage Your Accounts
live in-person and video workshops now available
Option #2: We Manage Your Accounts
Advertising Tips and Trends