Russ Cote leads workshops nationwide for large and small organizations. His workshops are renown for empowering business owners to grow their client base with proper Facebook Pixel Development.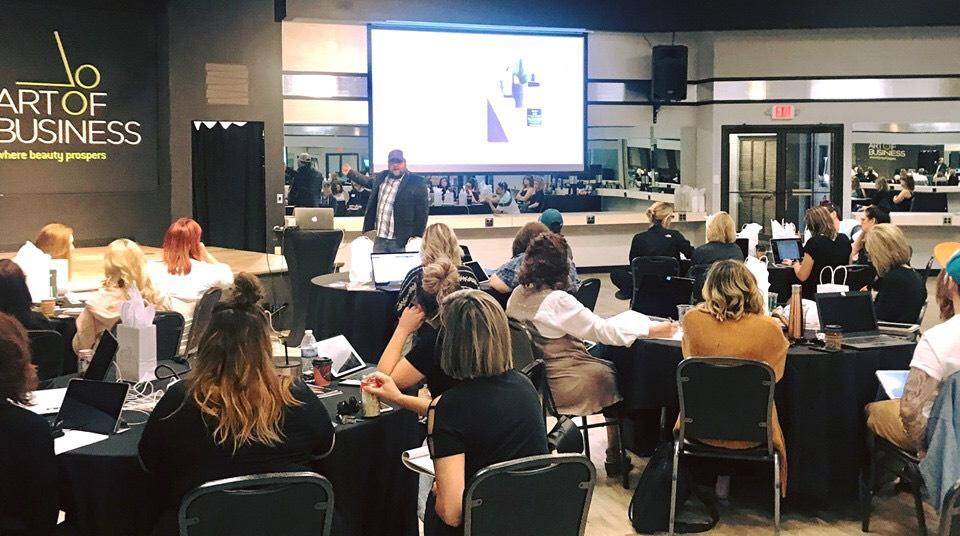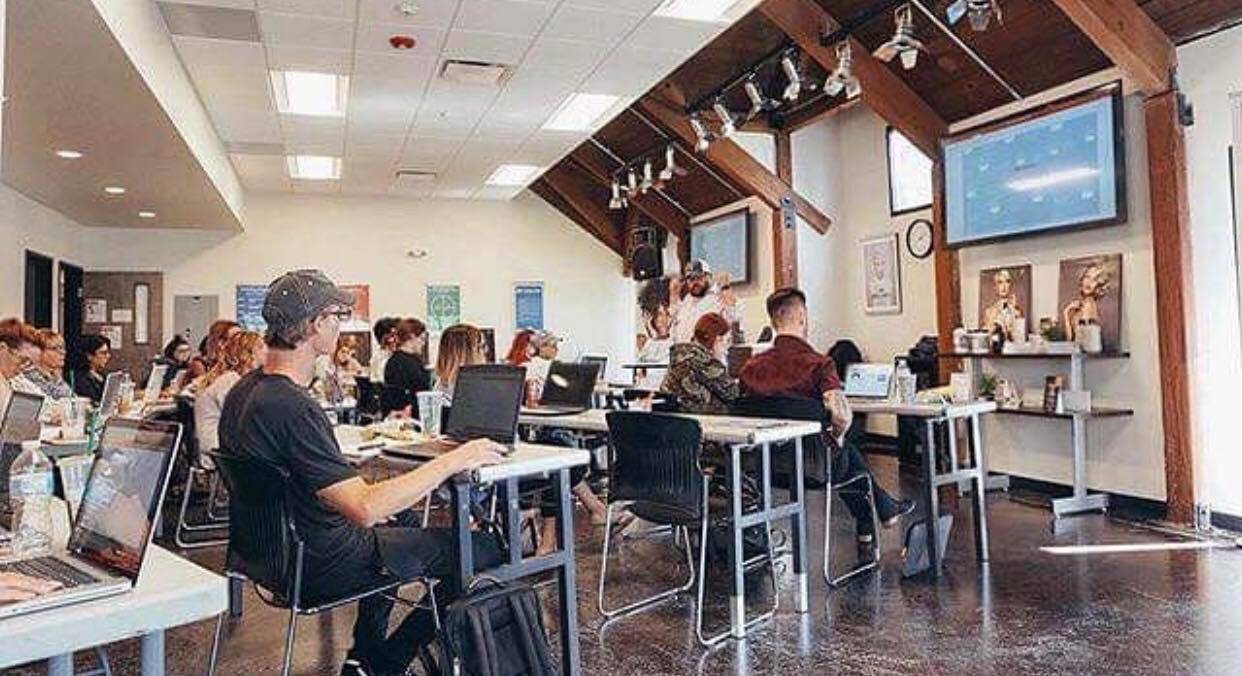 EMPOWER YOUR ORGANIZATION
Imagine if rather than one marketing department for your business, you could empower each and every one of your employees to be advocates for your brand! Imagine if instead of struggling to understand how and when to utilize your Facebook Business Manager, you could know for sure how to use it effectively to deliver results.
Russ Cote's workshops empower business owners and their employees across the country! Customized for each industry, these workshops allow businesses to DIY their own Facebook Ads Manager accounts for real success!
Russ also works 1:1 with business owners to empower them to harness their Facebook Ads Manager. Drive new, real leads to your business every day when you start harnessing the Facebook Tracking Pixel, Custom Audiences, and Lookalike Audiences.
Savvy business owners CAN manage these accounts on their own with the right training. Stop guessing when you use your Facebook Ads Manager and start using it the right way to build lifelong customers for your brand and services!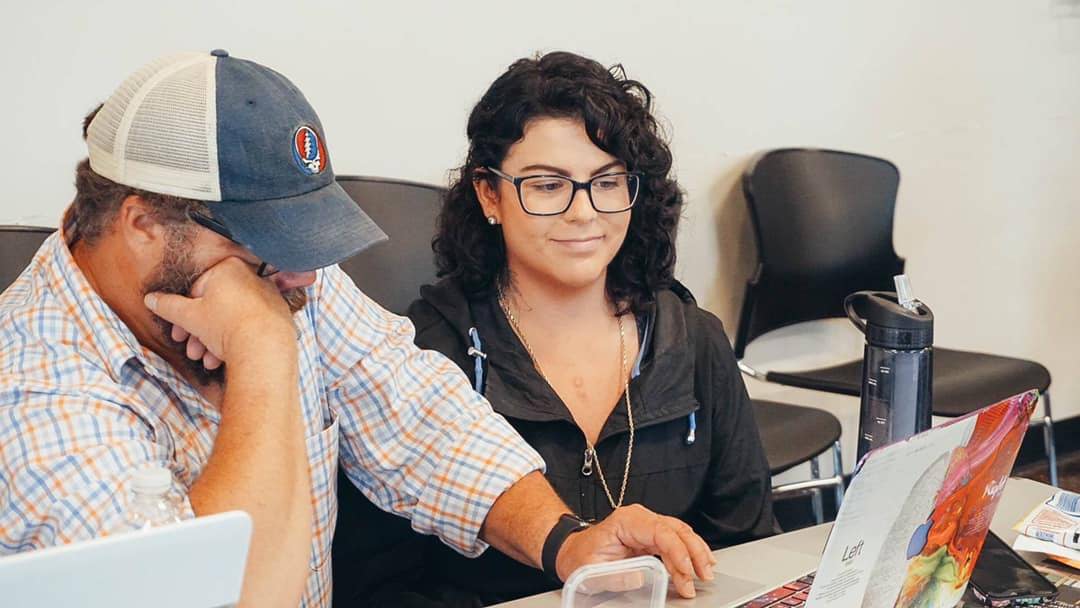 We are committed to helping business owners succeed with the Facebook Tracking Pixel and Facebook Ads Manager.
"This class is game-changing!! Thought provoking, inspiring, and exciting, so much inside knowledge I had no idea about before! I learned how to use new tools for better content, how to use tools I had and didn't know were there-how to use the tools to make the fun side of social media work for business and attract the people you want! Russ has such fun, down to earth and hilarious energy-love him, love the class, love the time spent. Thank you so much!"
"Russell Cote was here last weekend to teach a hands-on Social Media class! He gave great information on content strategy, helping everyone link their FB page & IG business accounts and in-depth pointers on how to use the FB Business Manager. It was a pleasure hanging out with Russ, we hope to see him again soon!"